We had no idea what to expect with Nicaragua. This really is the first trip that we have taken where I haven't researched like a maniac and wrote a schedule for each day. We were going in blind – it was kind of exciting, but mostly terrifying to me. I only get terrified because there are so many places on our bucket list that we want to travel to I never know if we will actually make it back to the same place twice.. so I don't ever want to miss a thing! Nicaragua was kind of a spur of the moment kind of thing – I am always looking for budget friendly places to travel. When we traveled to Belize our plane tickets were on the cheaper side (departing from IAH in Houston) so I decided to search Central America again and see what treasures I could find.
I began searching Nicaragua and came across La Vaca Loca B&B in Playa Guasacate. Had I ever heard of the near by Popoyo Beach or Playa Guasacate before this point? No. But I was determined to find out more. LVL was listed on Airbnb (where I ALWAYS start my search for our travels) and had great reviews from visitors who stay there. The photos of the little B&B on the beach were so cute. It looked like such a unique place to visit. The B&B looked cozy, beachy, and had a touch of artistic flair. I was literally having to pick my jaw off the floor when I saw that it was $30 PER NIGHT. After chatting with the Airbnb hosts Brant & Khadine several times and a bit of research about the area we decided to book our stay.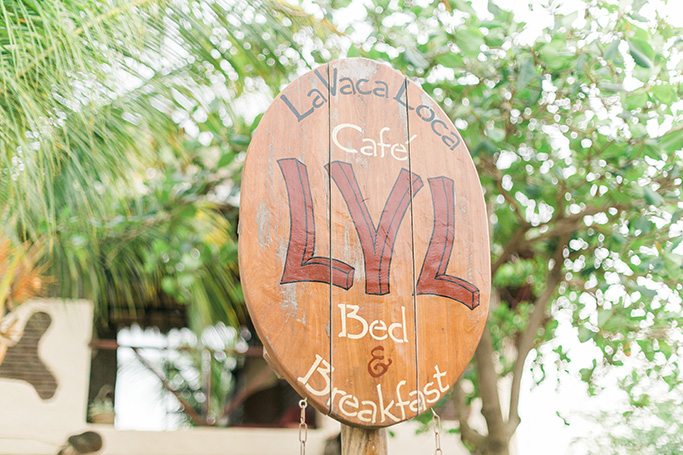 Now, I definitely didn't set up a meticulous schedule for this trip, but you better believe I did a little research in to where we were staying. There wasn't a whole lot of information online specifically about Popoyo Beach or Playa Guasacate so I took to social media to scope it out. It sounds a little silly, but I knew other peoples' postings could give me an insight to how they felt about the town. I totally recommend searching your destination via Instagram through hashtags and through places. I was able to see in real time what people were doing there and what type of people visited there. I saw surfers, adventurers, laid back, sandy feet, extremely tan people, and most importantly I saw HAPPY people. These people were enjoying their lives and their vacations in Popoyo Beach! I mean, I definitely wanted to have sandy feet and be extremely tan. I was sold – with happy people and a unique B&B.
I haven't had a bad experience with Airbnb, ever. (Check out my tips for traveling on a budget: Airbnb 101) But I always am safe with where I am stay and am sure to chat with each host I am going to book from. Brant and Khadine were very responsive and seemed like genuinely nice people. When we arrived at La Vaca Loca my jaw dropped once again – the photos of this B&B online did NOT do it justice! And honestly I feel like the photos I took don't either! Khadine greeted us with a welcoming smile and showed us around the place. There are so many artistic touches Khadine has put throughout the B&B. Every day we turned around there was something new I noticed – the repurposed bottles used as a decorative border in the picnic area ground, the wine bottle lights they made themselves, the sink in the bathroom had water that followed through a glass bottle filled with seashells, and a turtle shell for a light fixture! I could go on and on about how amazing this place was! And we saw Khadine and Brant outside everyday taking care of the plants and the yard and doing little projects – you literally can see the love they put in to their home.
It wasn't until several days in to the trip we got to talking about how the B&B came about. Brant had bought the plot of land on the beach with a friend – they camped on it while they build the home from the ground up. They told us it was just a build as you go project – they had a general idea of what they wanted and along the way Khadine had great ideas about sitting areas and a bar area so they would just add it in! After each wall they completed they would have a little party to celebrate! That is just so cool to me! So after it was all said and done La Vaca Loca was created!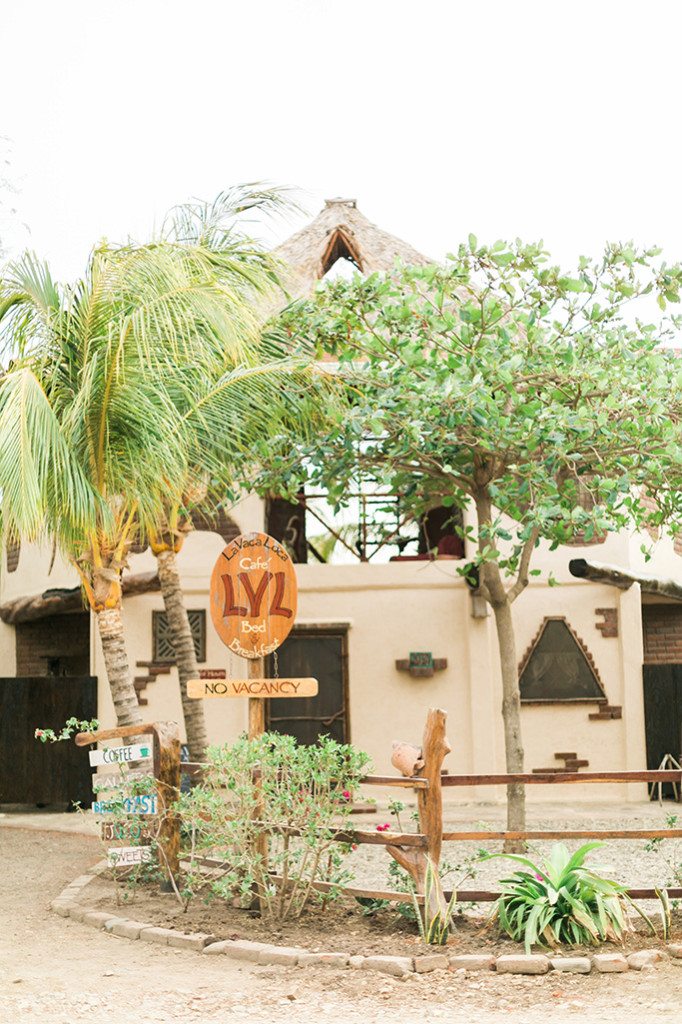 We couldn't have had a better experience in Playa Guasacate at La Vaca Loca. The location was perfect. LVL is just steps away from the beach – there was great white wash perfect for beginner surfers like us right in front! But with just a 5 minute walk down the beach you could find all the big waves and all the adventurous surfers that go along with them. Don't even get me started on the breakfast part of the B&B! Khadine and Brant cooked up some amazing food. They serve breakfast and snacks Thursday-Sunday until 1pm and you don't want to miss it. Brant makes some amazing fresh fruit smoothies as well as a different fresh juice each day. I've never heard of watermelon juice before, or even thought about it for that matter, but it was delicious and I am totally going to try to make some of our own! He also baked some banana bread from scratch sprinkled with cocoa nibs that was to die for. Khadine – everything she touches turns to a slice of heaven! The fresh banana wheat pancakes with local honey syrup are so amazing. And the french press coffee.. so good.. okay, now I'm drooling! My hubby and I would literally have talks the night before about what we wanted to eat the next day for breakfast – it was that good! :) So, whether you are staying Popoyo Beach or Playa Guasacate or just passing by be sure to stop in the cafe for some goodies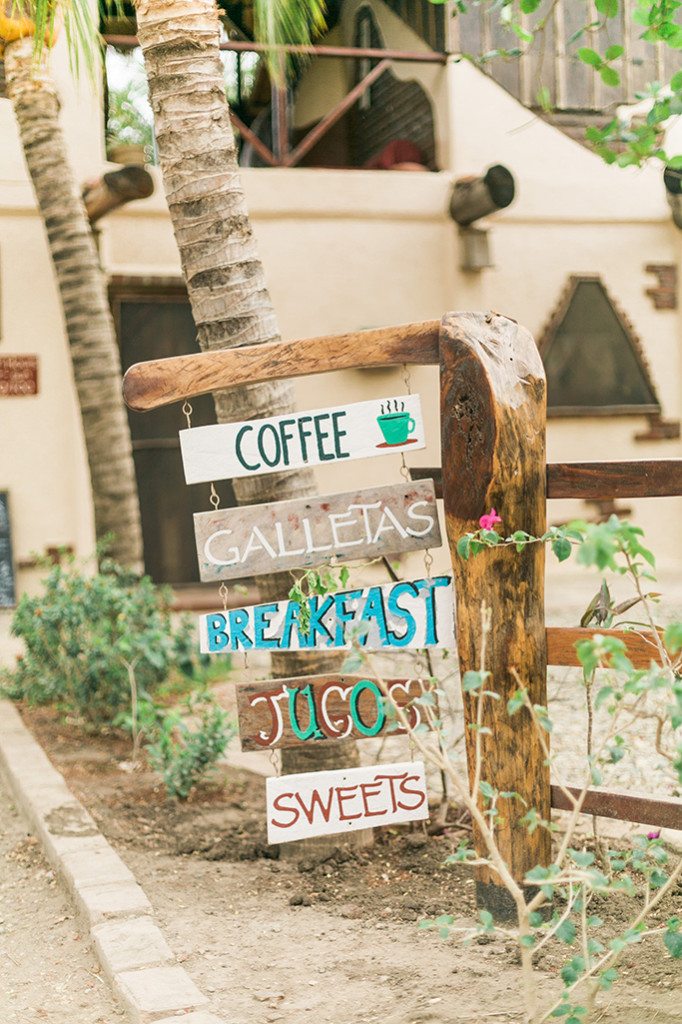 Now, LVL didn't have air conditioning or a private en suite bathroom. You had open air living and an outdoor shower. For some that might be a huge adjustment – I mean I had a mini-panic attack after we arrived with my first world problems so I don't judge you! :) But when I travel I want to be able to push myself outside my comfort zone and really experience a new culture and a new place. After our first couple of nights Caleb and I talked about how we could totally see ourselves living on the beach with limited amenities. It is all about embracing the differences and gaining new experiences while traveling – sometimes without AC. :) I didn't know if I could do it on the first day – but I am SO happy that I pushed beyond my comfort zone because I loved every single second of our stay. Take a chance!
I can't say enough great things about Brant & Khadine or La Vaca Loca. Go to Nicaragua, stay with them, enjoy life
Check out some more photos of their unique bed & breakfast in Nicaragua below!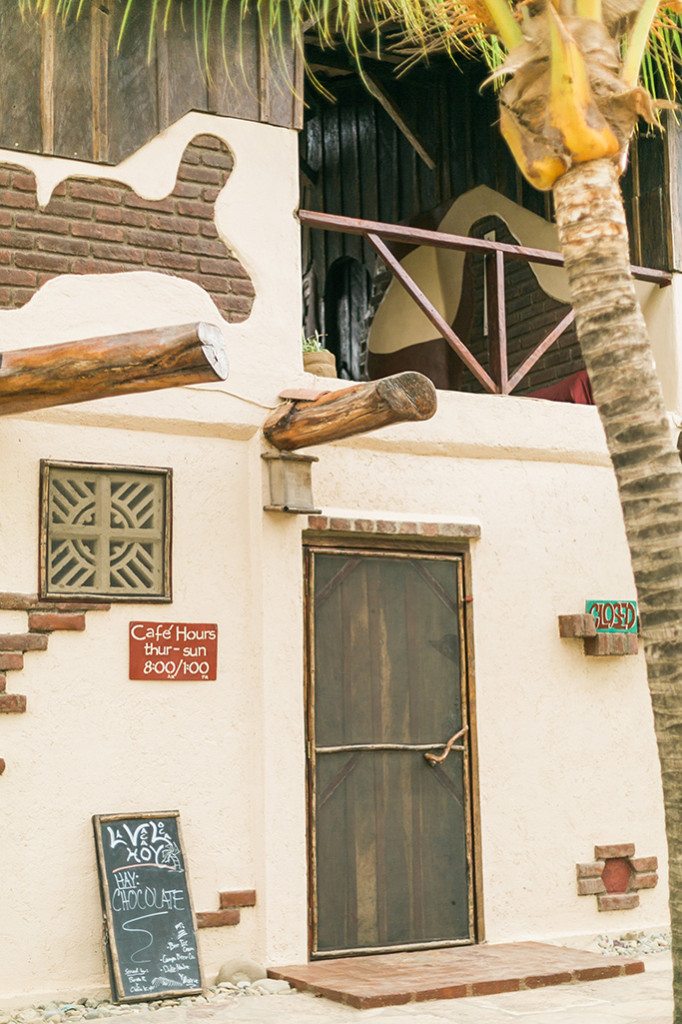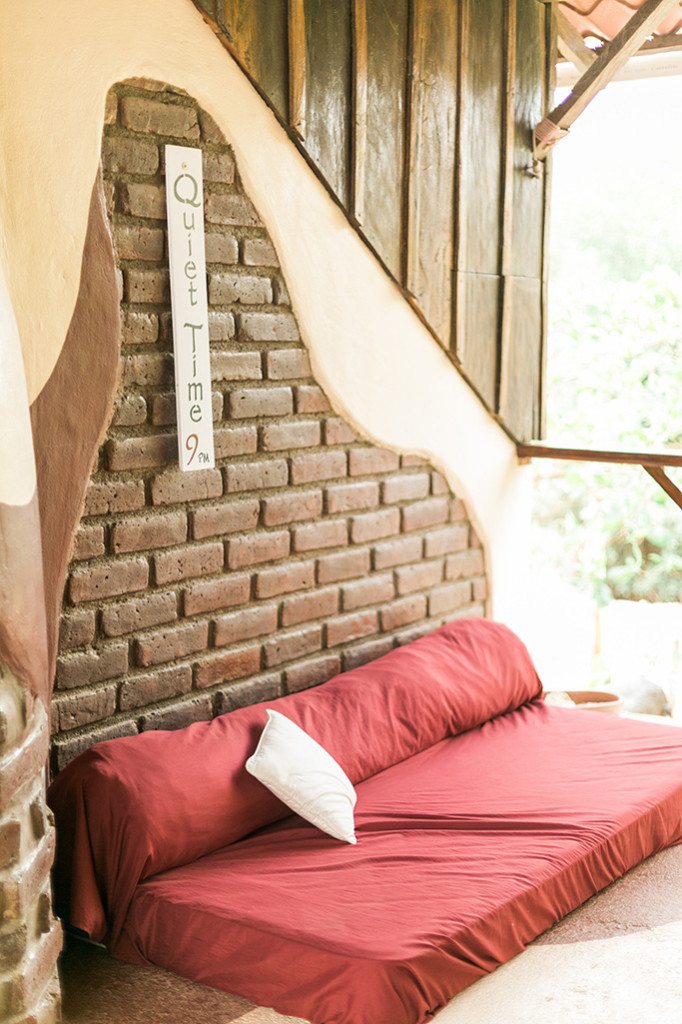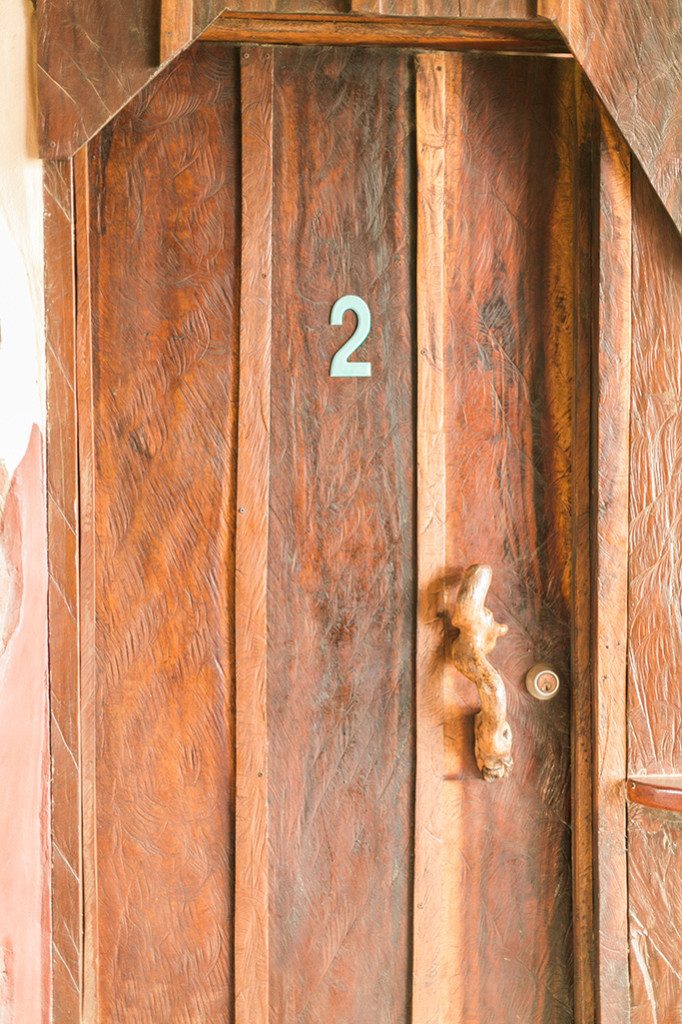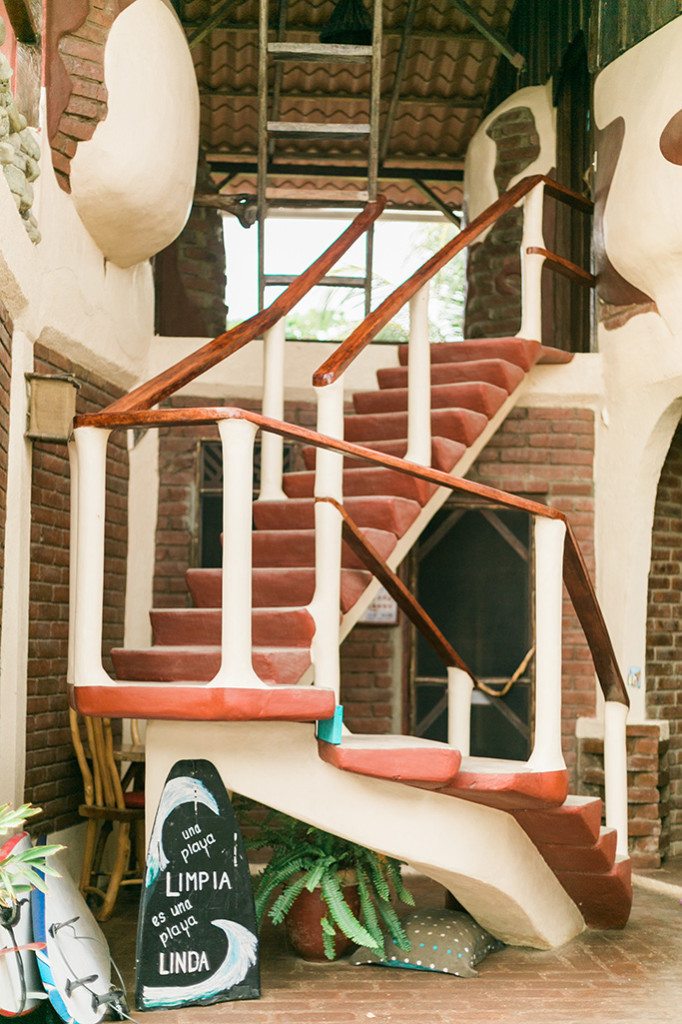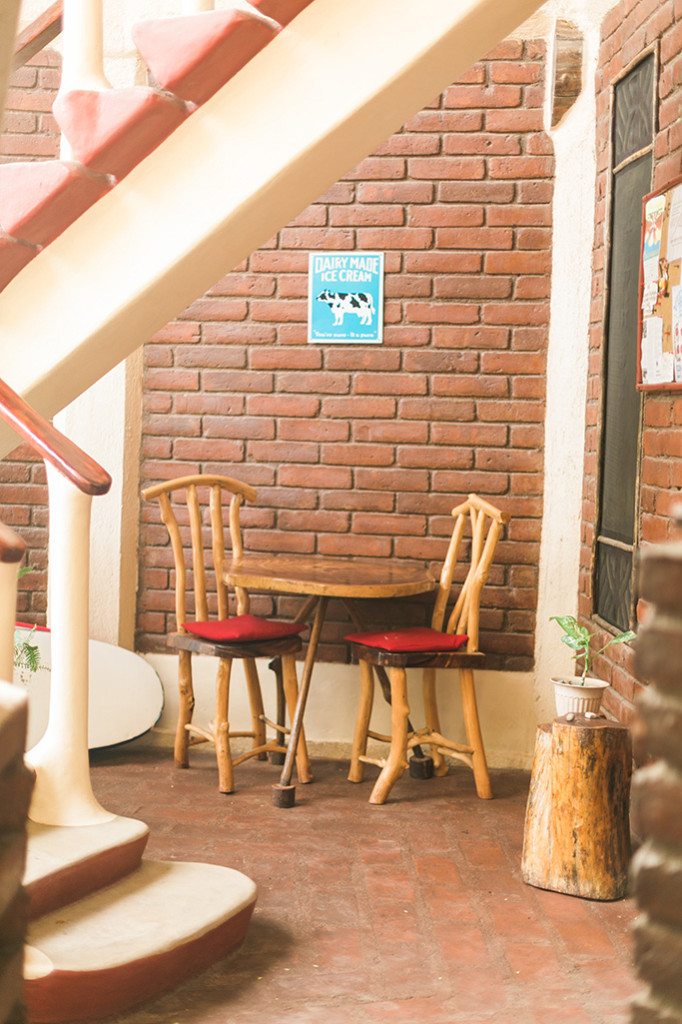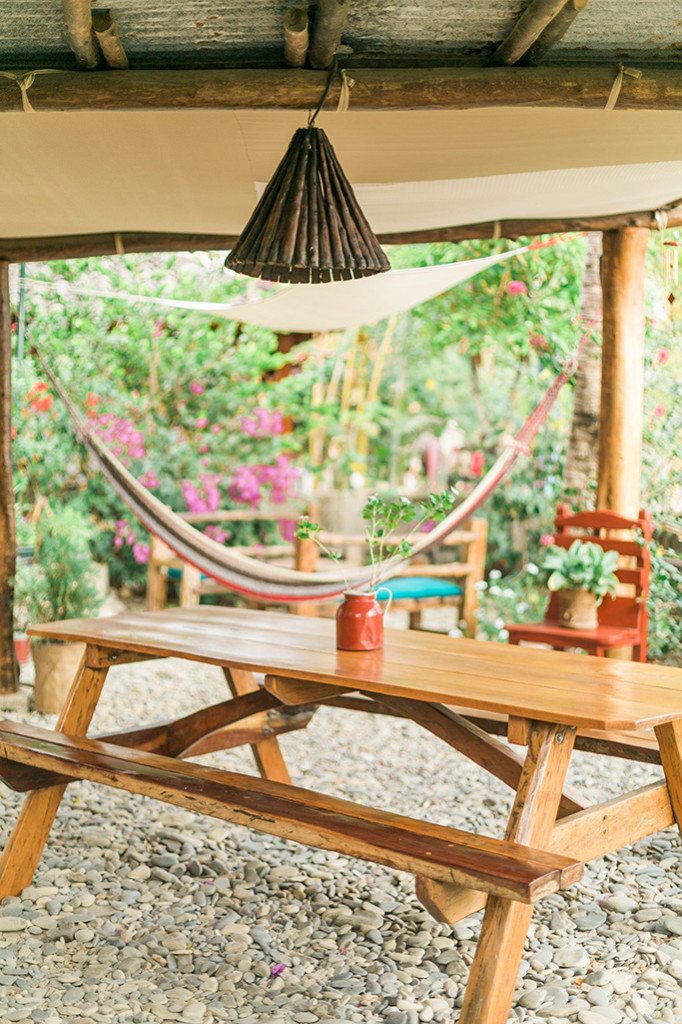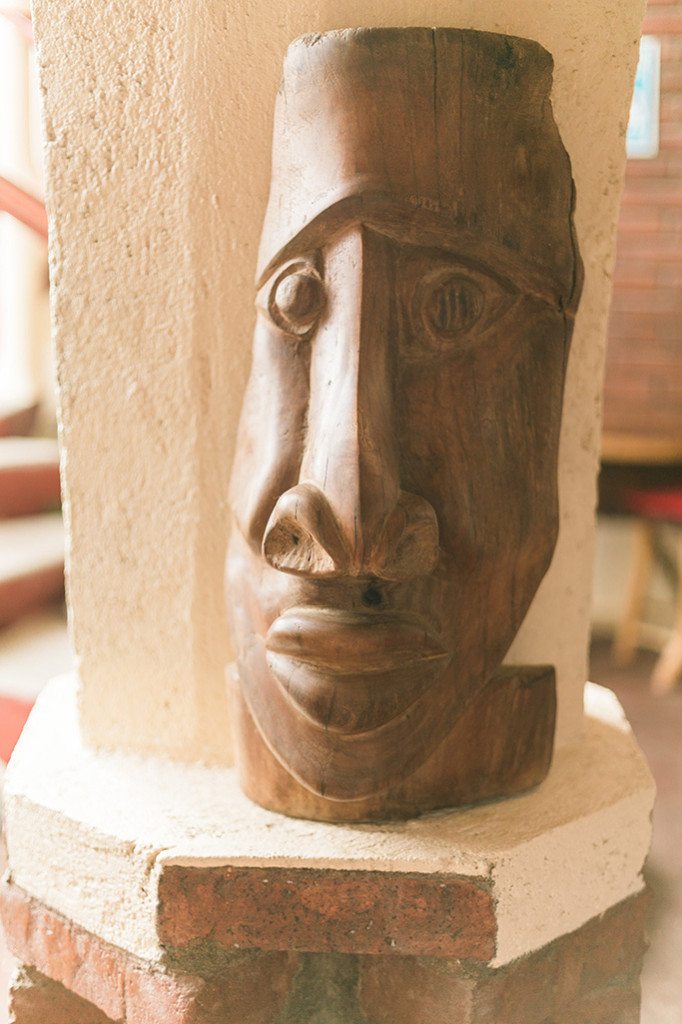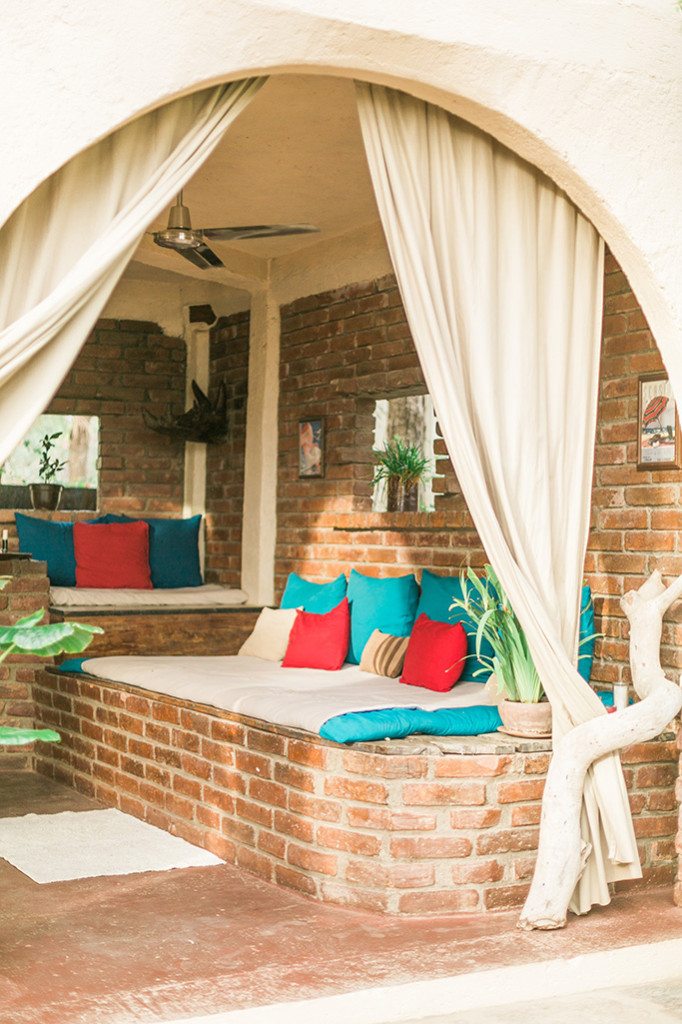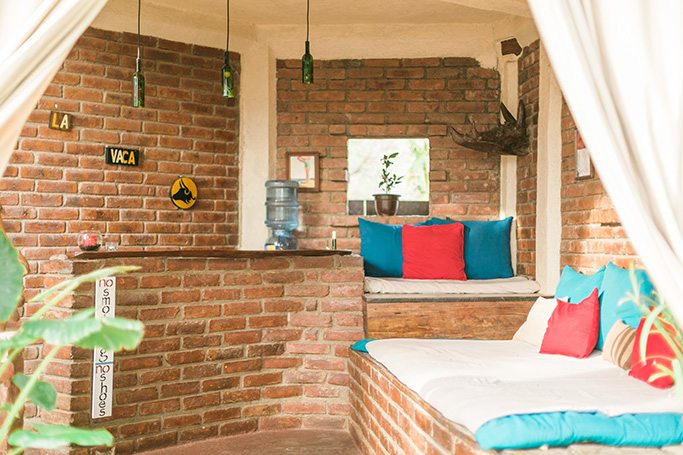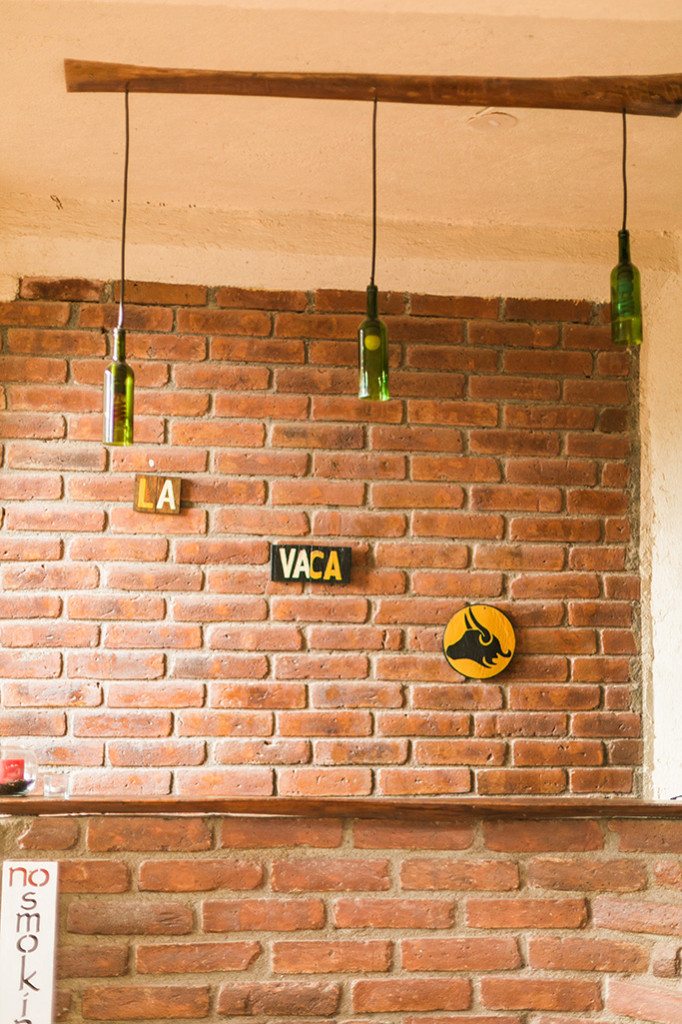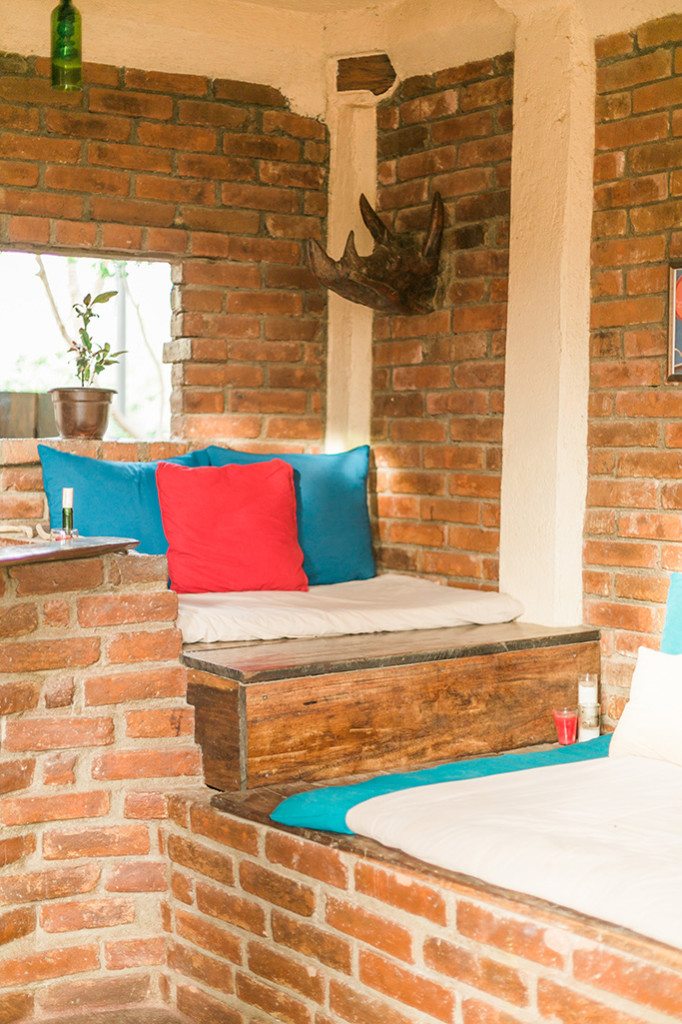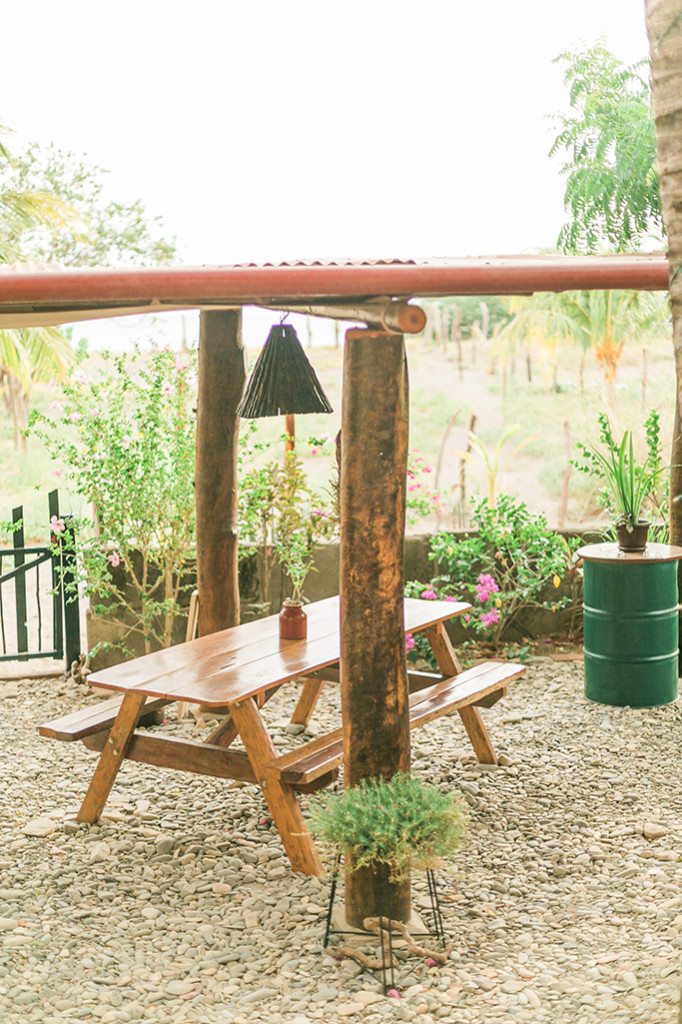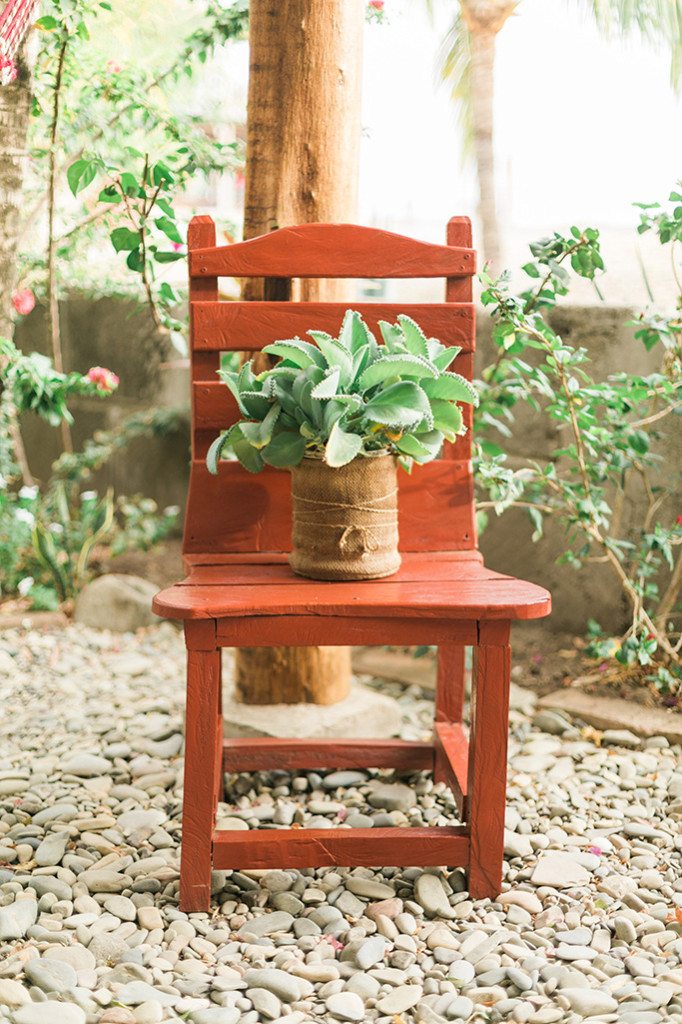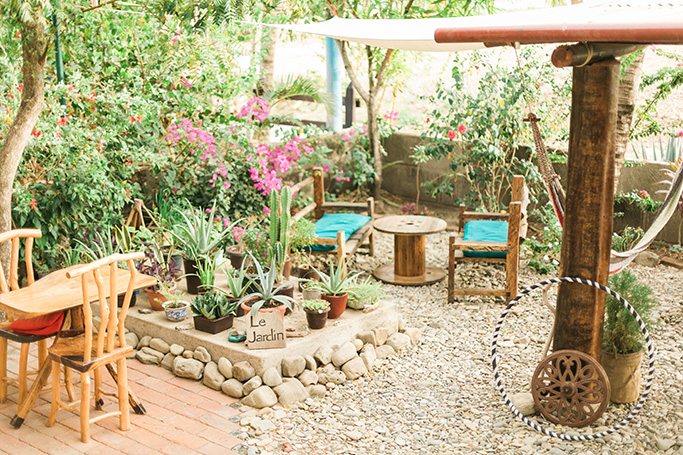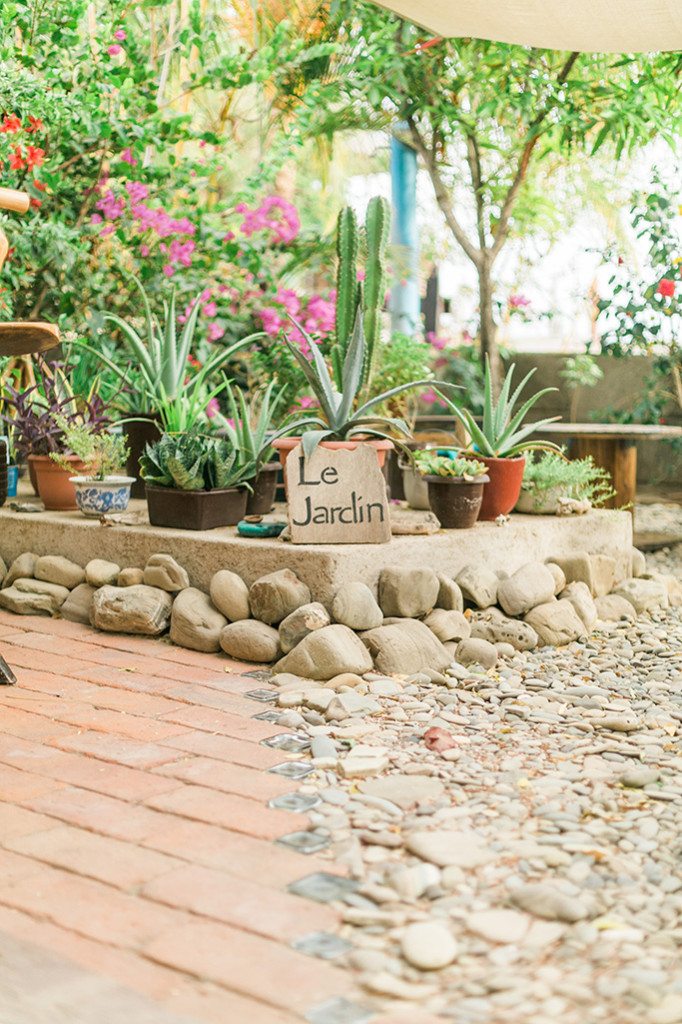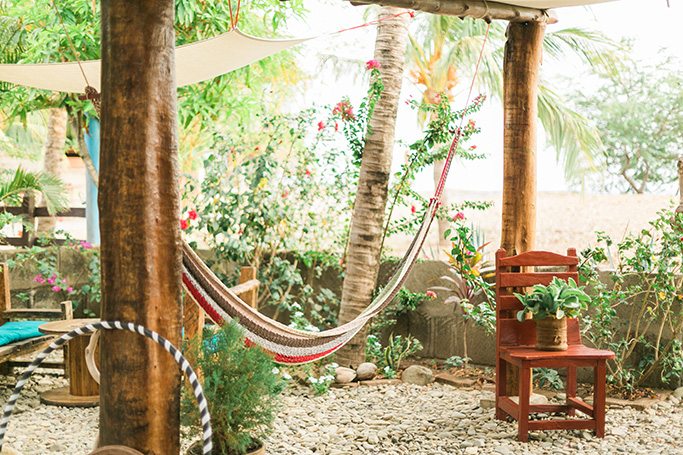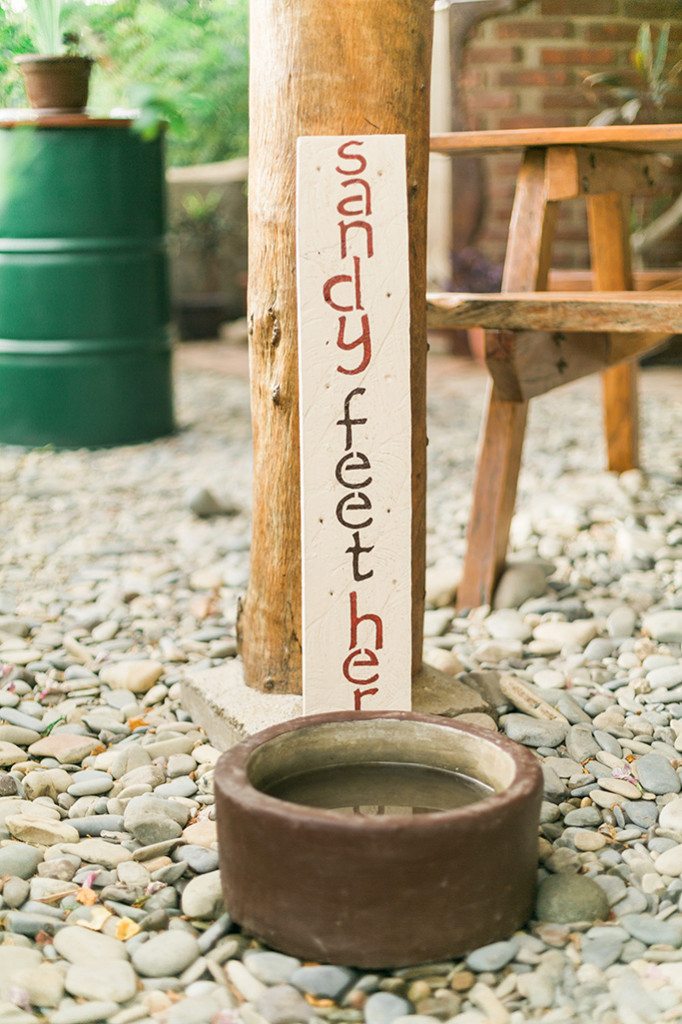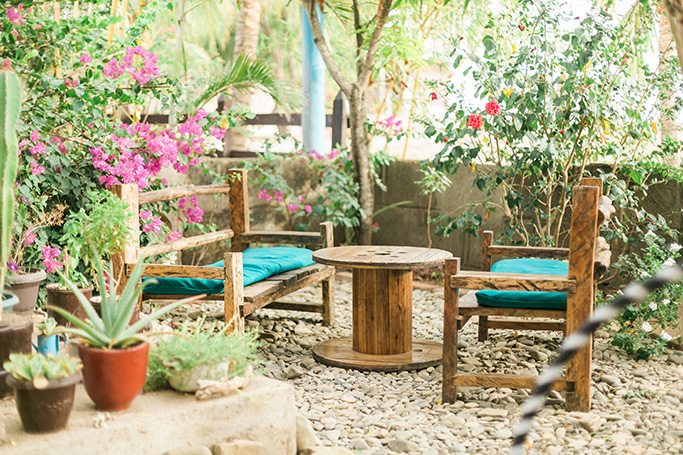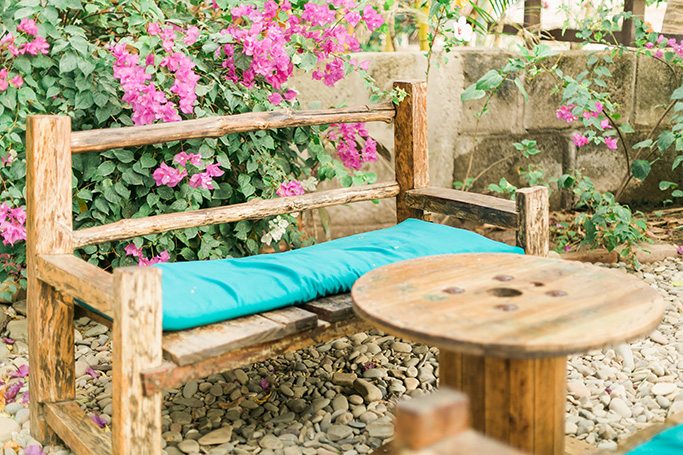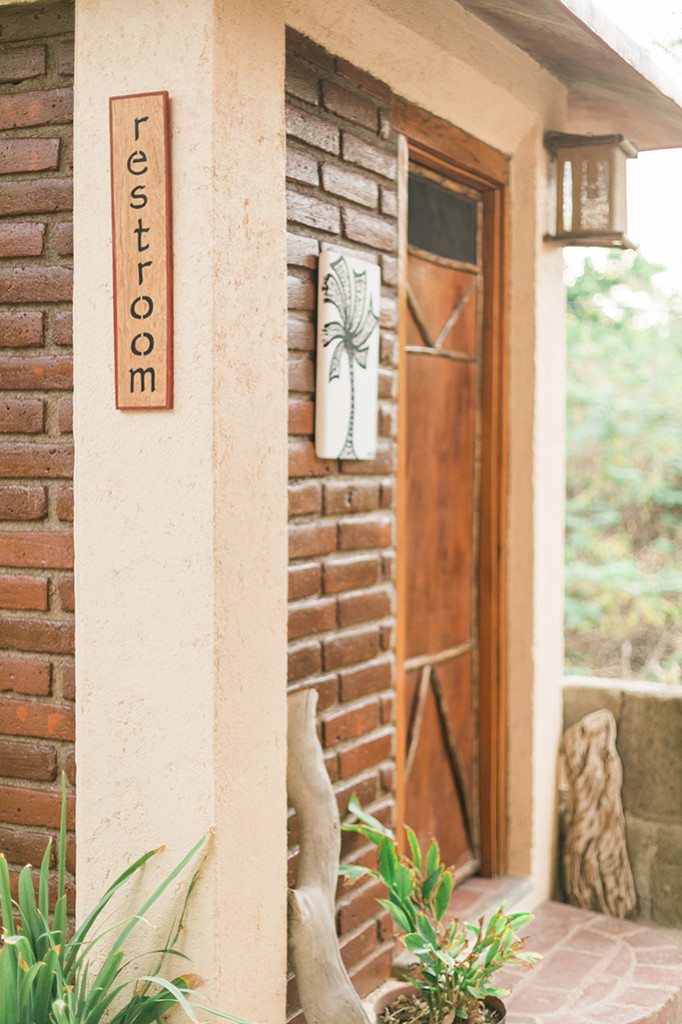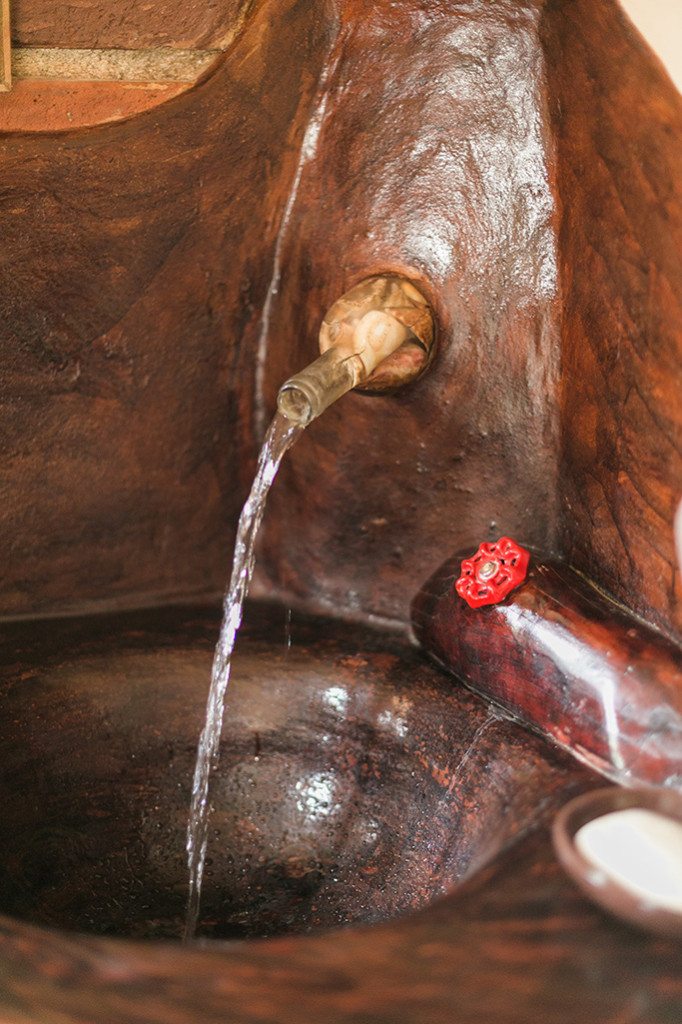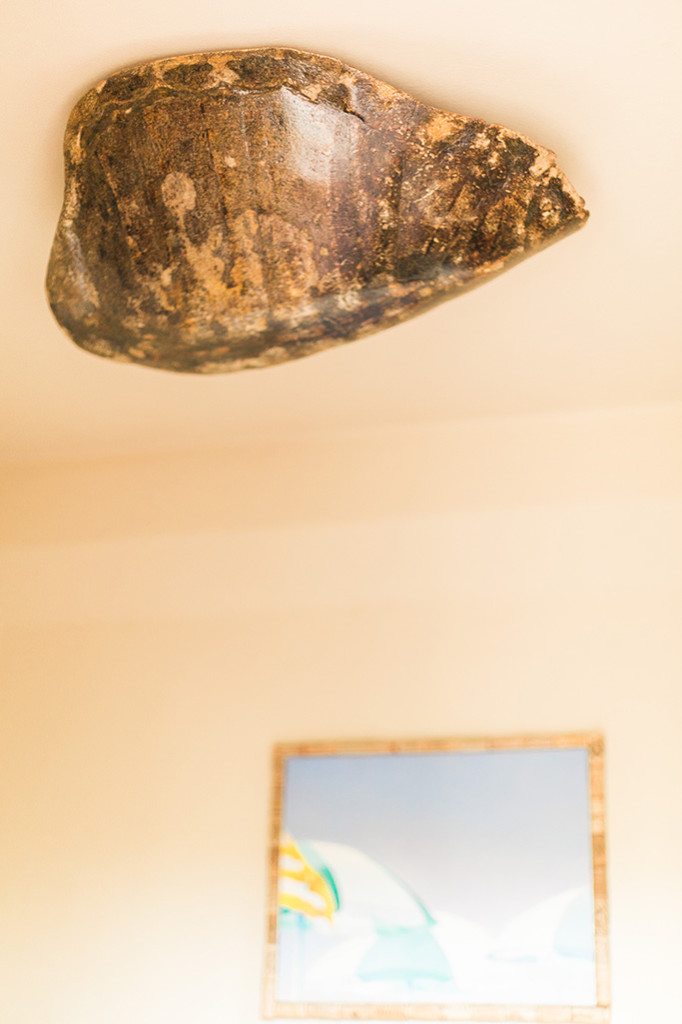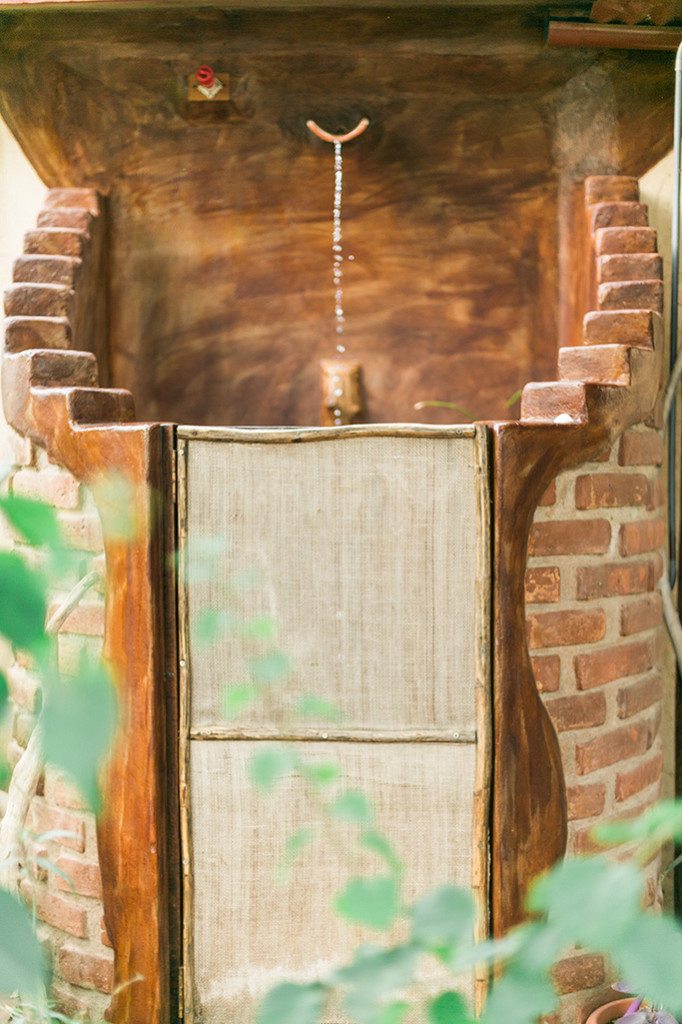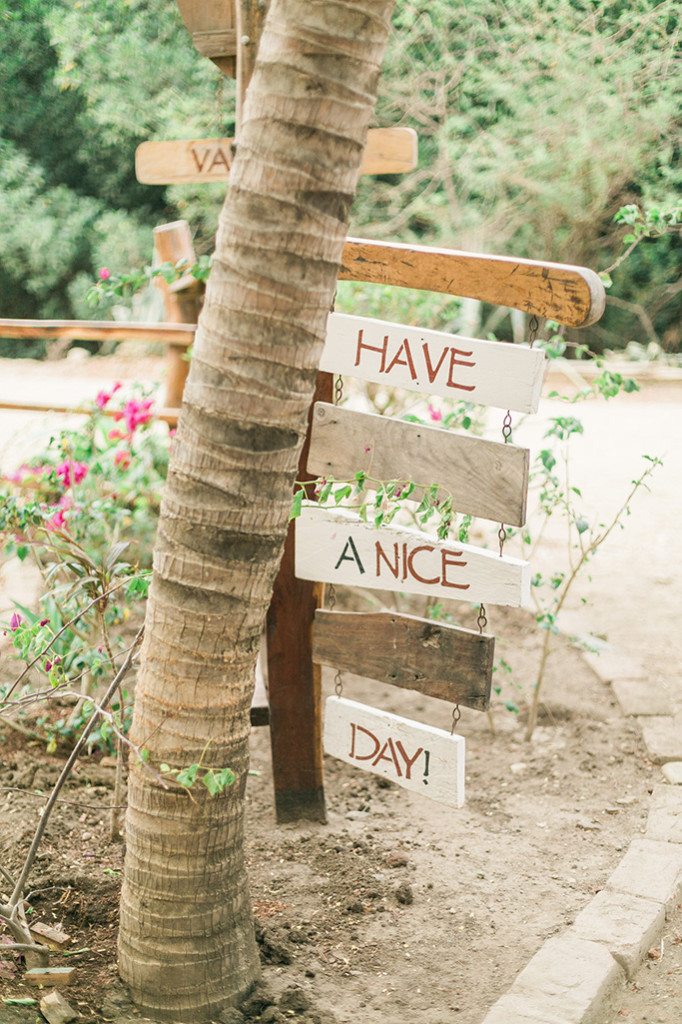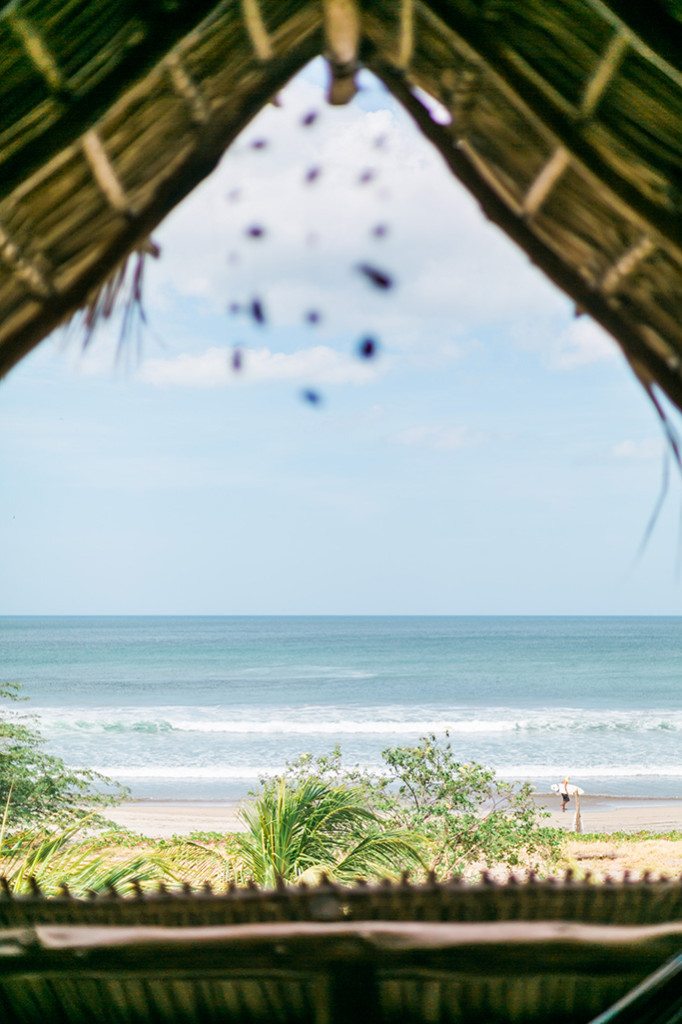 Want to stay here? Book through Airbnb HERE!
–
Subscribe to Think Elysian on the sidebar
& feel free to comment down below! :)