This rainy weather is becoming the norm here in Houston. I am not a fan! I decided to brighten up the day with this yellow beanie from Three Bird Nest! I kept it very comfy and casual today – with the cold AND wet I will not be going anywhere! :] I love layering a print tee under a chambray button up.
I have several print tees that I wear on the reg. Cotton On is a great place to find casual tees for everyday wear – plus you can always find a great deal! I hope your Friday is sunny and wonderful! I am feeling a bit under the weather, so it is going to be a relaxing weekend for me! Now, it's time to cuddle up with my fur baby and catch up on some of our favorite shows! Popcorn, Reese's pieces and Revenge sounds like a pretty amazing Friday night to me!
Have you caught the bug going around? Keep tuned in – I have a great Cinnamon Apple Hot Toddy recipe coming to the blog soon that will perk you back up! :]
See this chambray button up relaxed look below!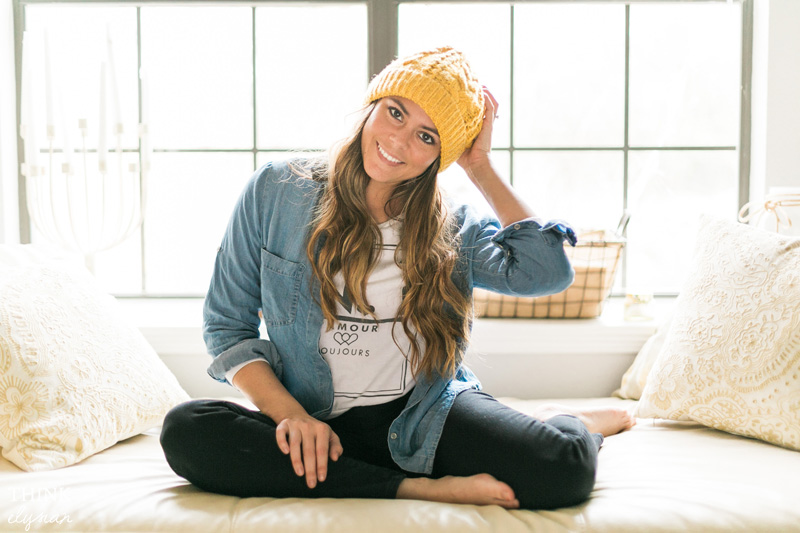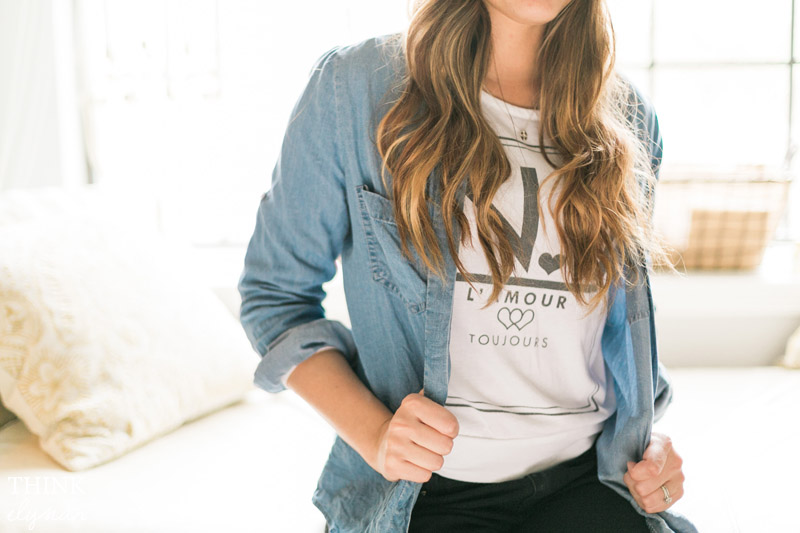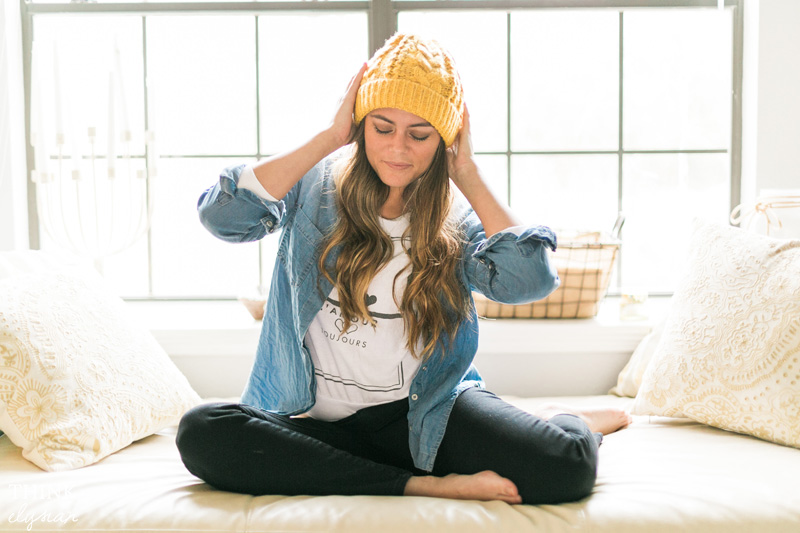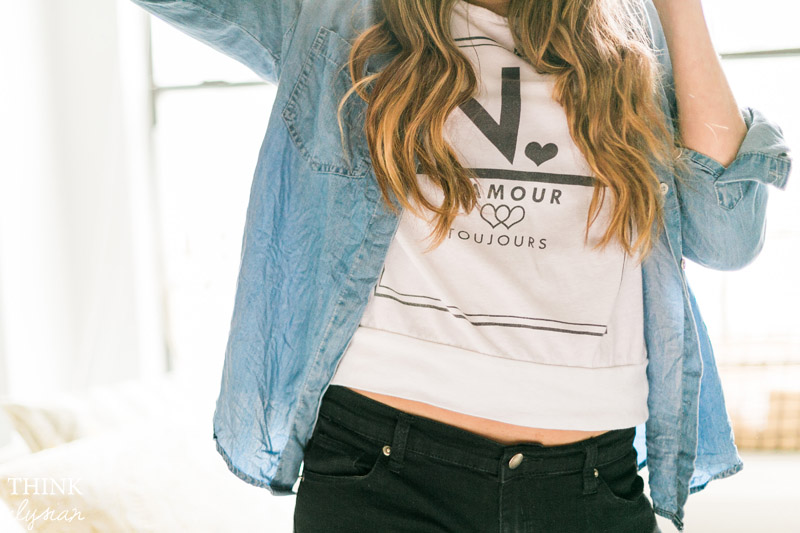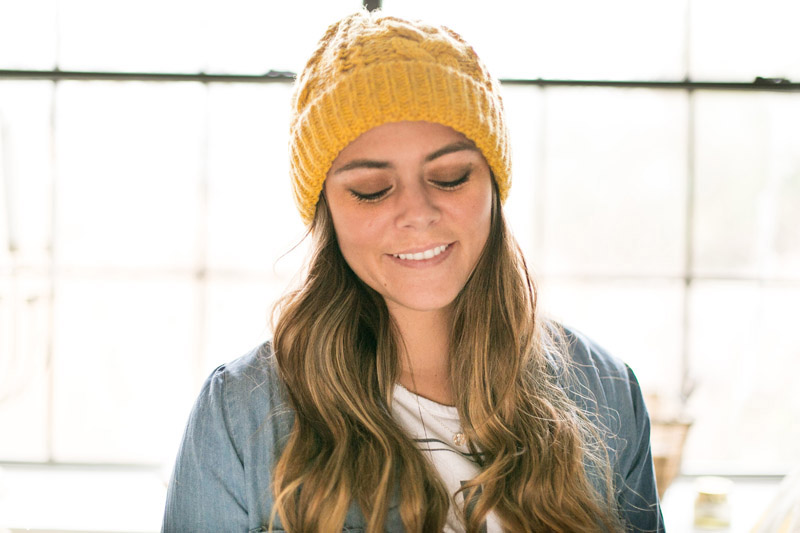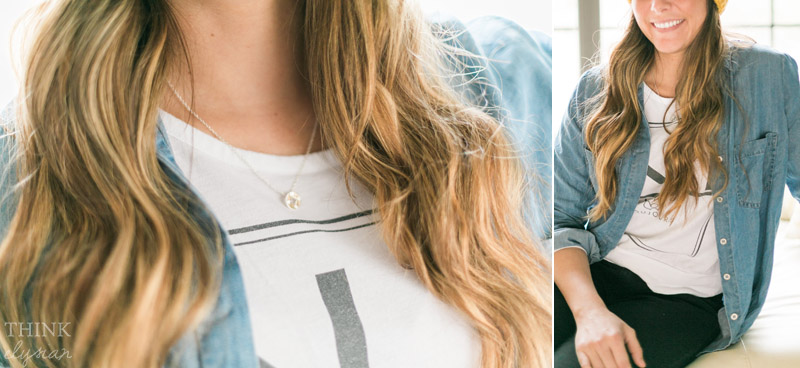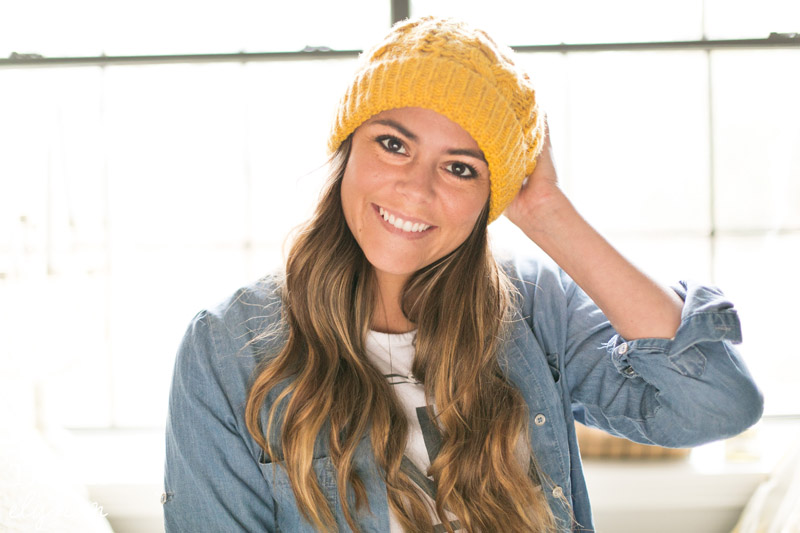 Stay in the know!