Belize has a special place in my heart! I probably could say that about any place that I have visited because I just adore traveling – but none the less.. This private island in Belize just off of Dangriga was a dream. We stayed at Coco Plum Cay Private Island in May 2012. I cannot say enough how amazing our stay was! The staff was more like family and the small number of cabanas created a small-knit community feel, but while still leaving us with a lot of privacy.
I was a little nervous traveling to Belize at first because it is unlike any place I had been before, but that is what made it so exciting. When we arrived from IAH to the Belize airport to hope on a connecting flight I was really surprised to find how small it was. All passengers waiting shared one large room – there were one or two shops and of course a place to eat and drink. We were greeted by some man happily pushing us to get a drink. I now wonder if he even worked at the airport – he had no identifying shirt and waited for a tip for fetching us drinks. :] From the Belize airport we hopped on a tiny plane that held about 10 people. There wasn't enough room in the main cabin so I was elected to sit in the co-pilot seat because I was the smallest person on board. Terrifying. I made sure not to touch a single thing! We flew to an even smaller airport the whole thing was one small open room. We then were picked up in a van by a Coco Plum employee and driven on a mostly dirt road to a little dock in the middle of nowhere. Caleb and I had a few nervous looks to each other and a little bit of sweaty palms.. I mean we were in a foreign country being led by very nice strangers. A boat pulled up in the dock and away we went to the private island about 20 minutes away from the mainland. Our minds eased as we got closer to the gorgeous island covered in bright cabanas and tall palm trees. :]
We were greeted on the island by several staff members with yummy tropical drinks and welcoming smiles. I was pleasantly surprised to meet with the island manager upon arrival who was diligent in letting us know how everything worked, when meals were served, about activities around the island and was happy to answer any questions we had. We could tell right away that this was going to feel like a home away from home.
Our days on the island were spent lounging in our hammock sipping on delicious drinks from our fun bartender Sergio. He was such a character – We are actually friends on Facebook now because he really is just that awesome! :] When we were at Coco Plum in 2012 there was a total of 9 cabanas so the amount of people you encounter is seldom which gives you amazing privacy and sometimes made you feel like you were the only ones on the island. All of the guests came together and ate our meals at the same time and went on group activities so we became a little diverse community – all from different parts of the country with different backgrounds and interesting jobs. By the end of the week we all were hanging out together at the bar after dinner. We love to meet new people and have that social interaction, but we also love to spend quality time together – Coco Plum could not have been a better balance of that. Take a look at our stay at Coco Plum. Dangriga is a must place to visit, I mean, look at this blue water. The pristine beach in Belize made for an amazing tropical getaway for us – you better BELIZE it.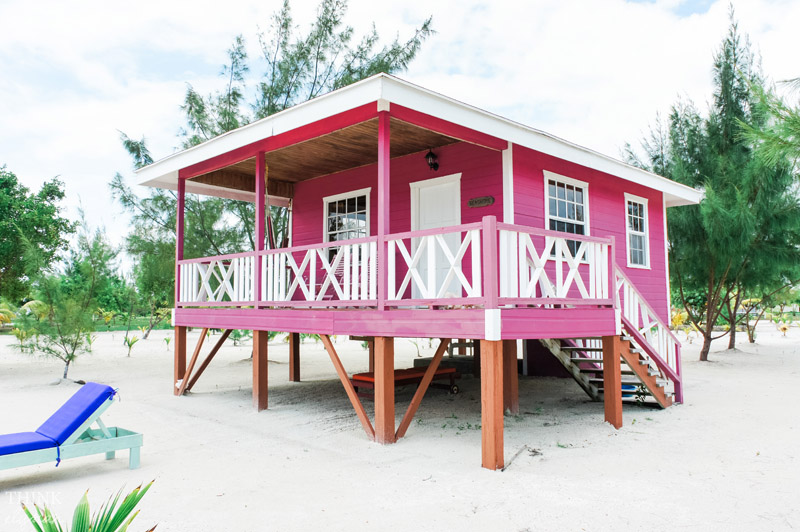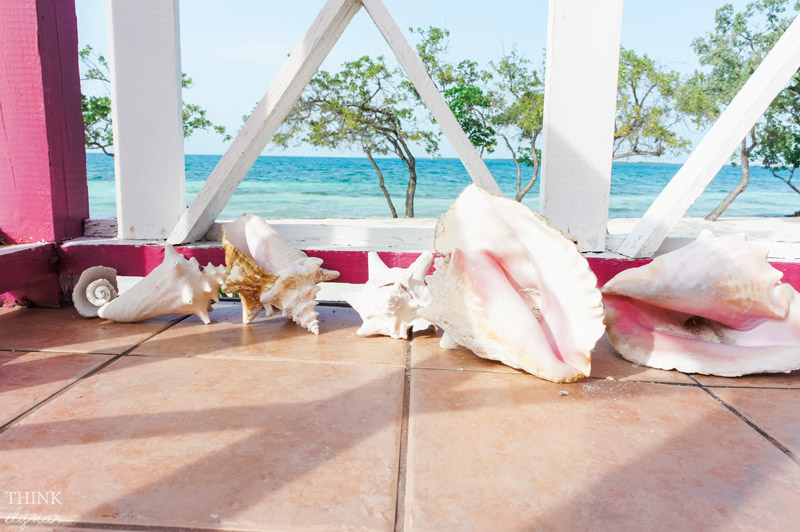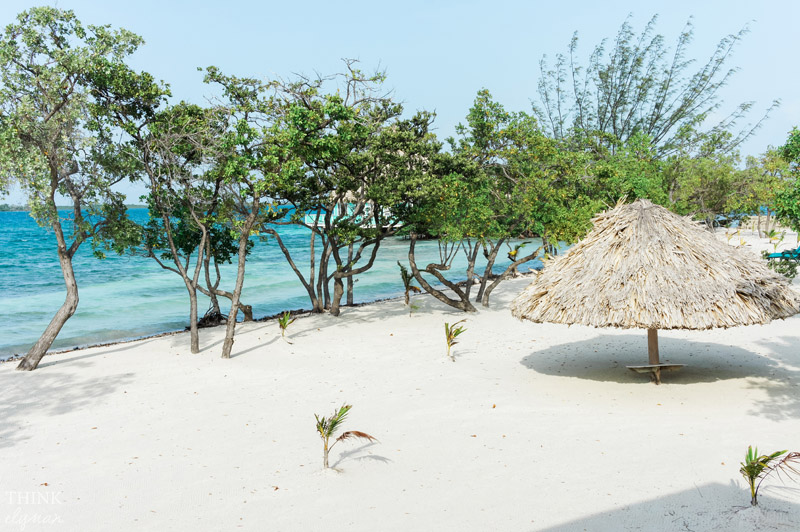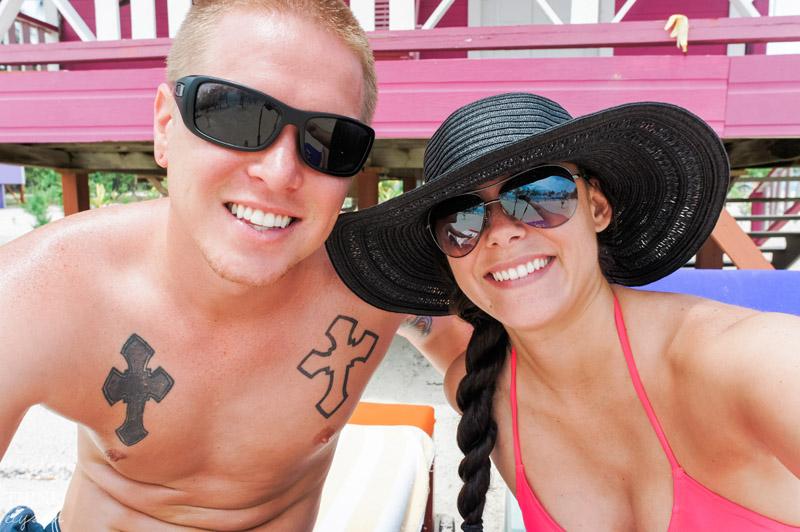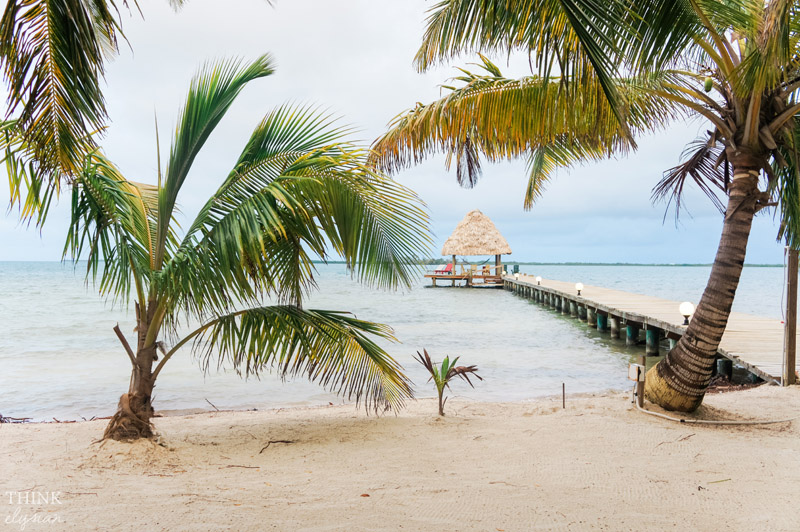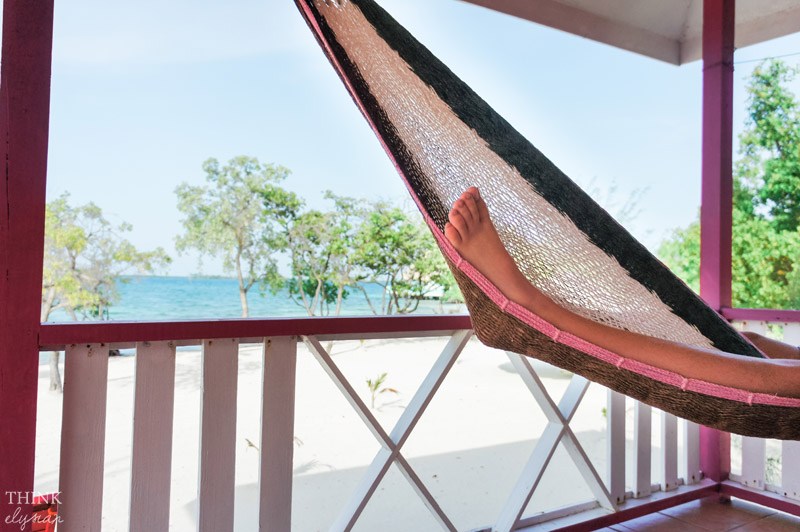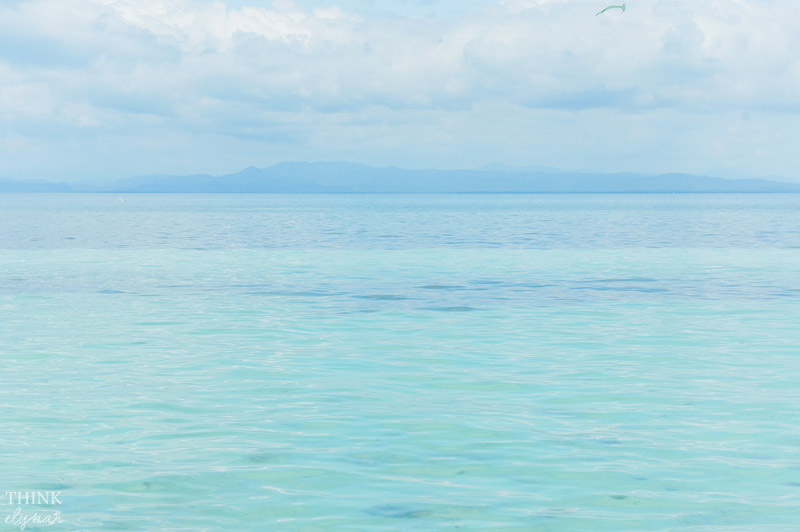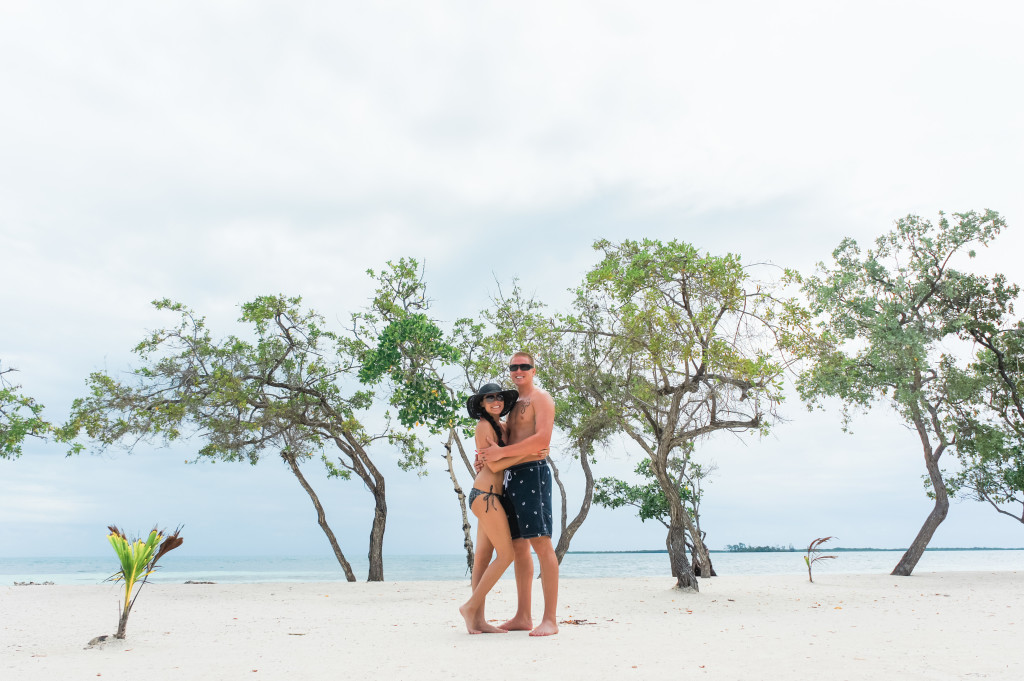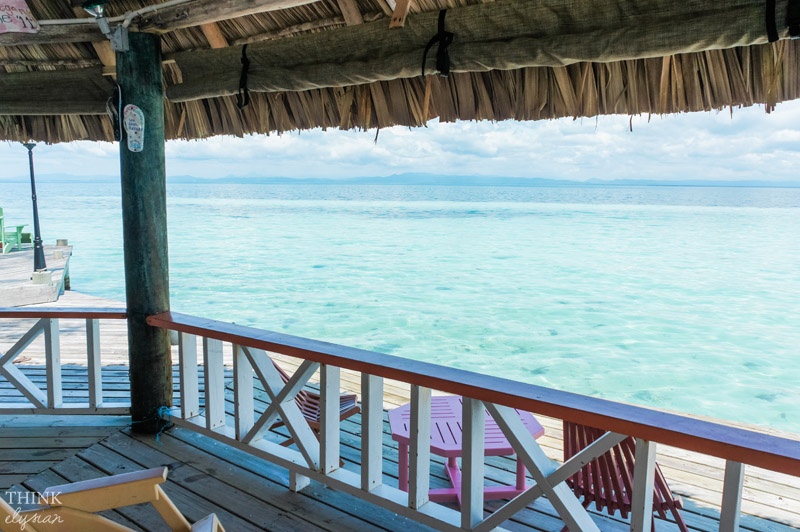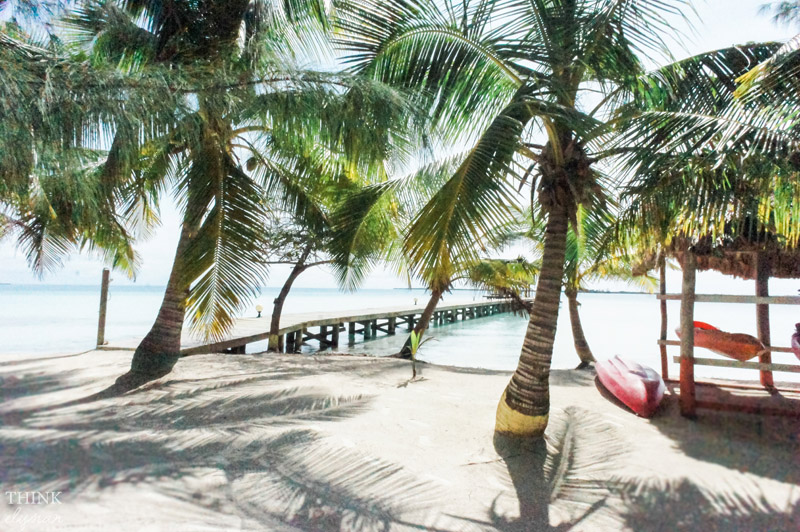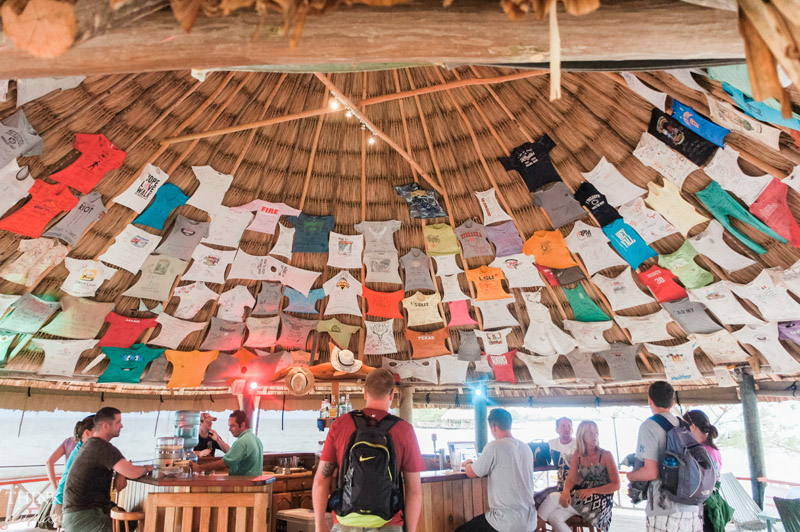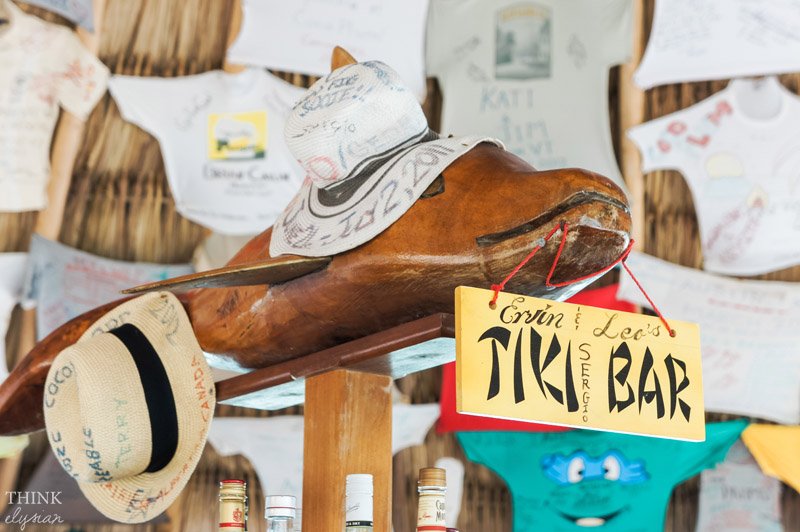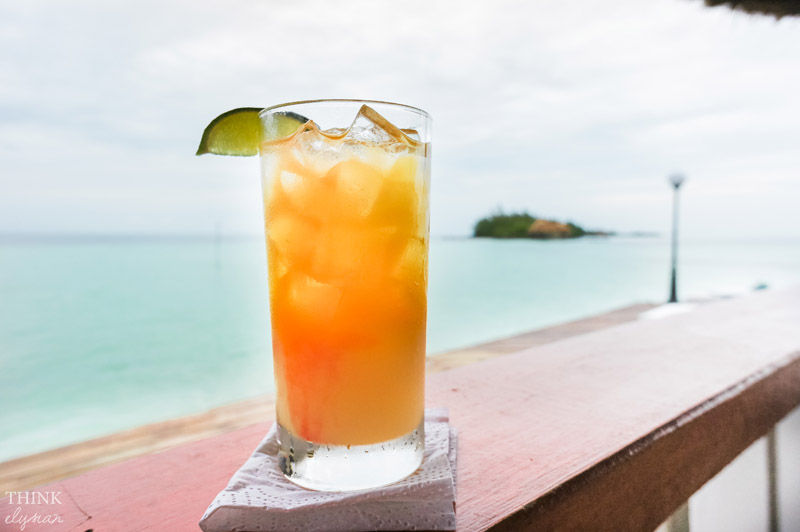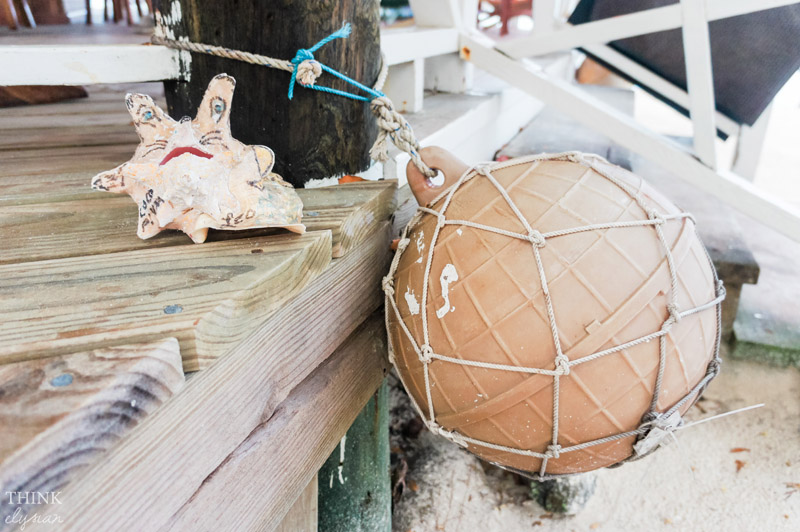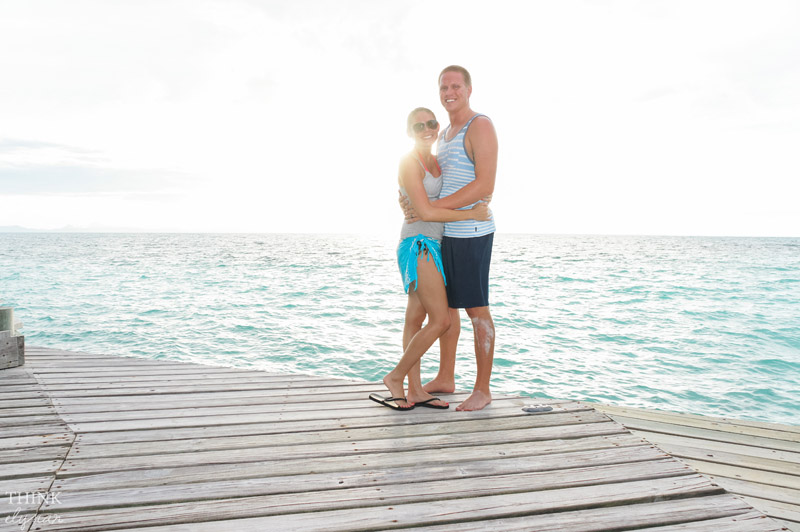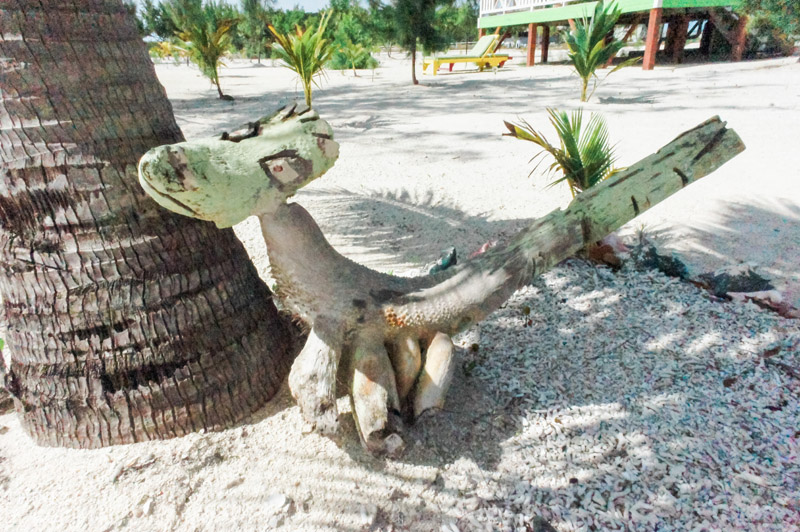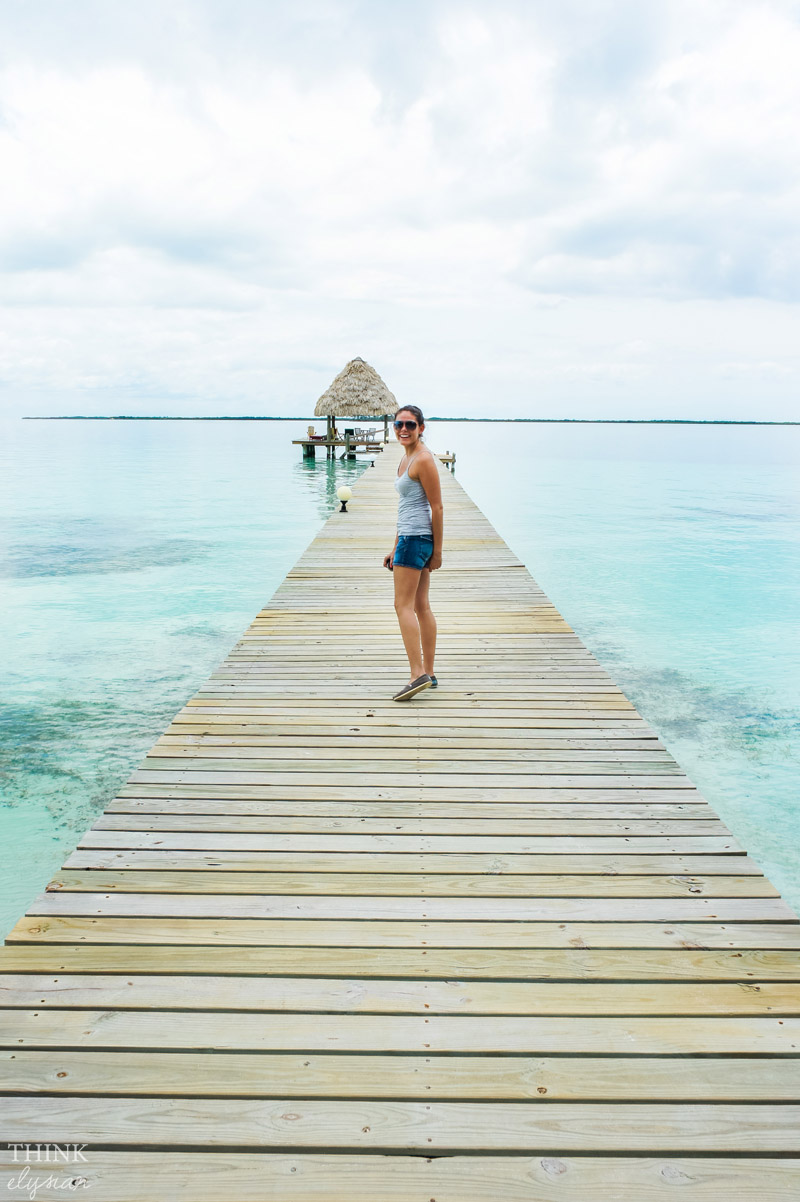 Subscribe and follow along my traveling journeys from the tropical beaches of Belize to the historical Duomo in Florence, Italy to bamboo forests in Maui, Hawaii and the Chelsea Market in New York City! I can't wait to share all of my fun adventures!
Stay in the know!