I haven't tried any store-bought matte topcoats, I am sure they work perfectly, but this DIY matte nail polish topcoat seemed to do the trick as well! I love the look of matte nails – especially for fall it give that rich texture that works with all my sweaters and scarfs! Save yourself some time and money by trying out this at home DIY matte nail polish topcoat!
I love finding simple DIYs that I can do without having to go get supplies at the store! If that makes me lazy – so be it! :] I spend way too much time on Pinterest like any other person, but sometimes I am so skeptical of how "easy" pins seem so I love to try them out for myself. I came across this DIY pic on my feed and it actually worked great!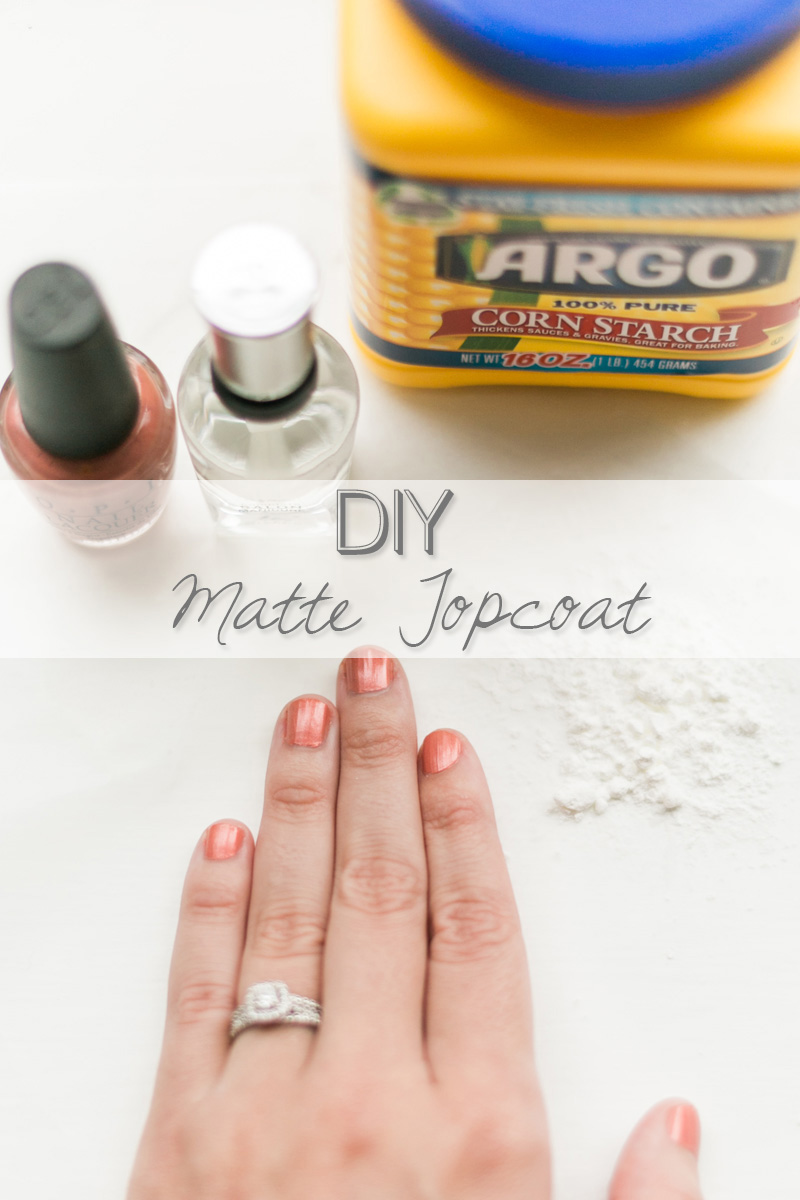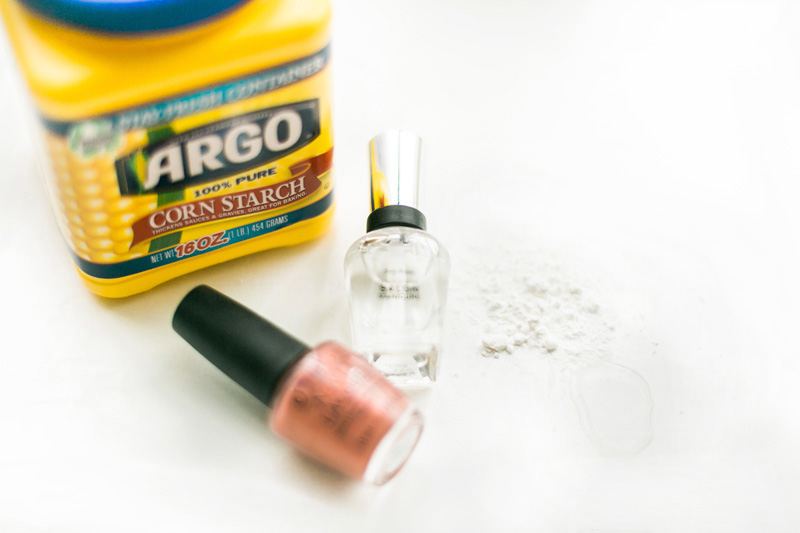 All you need is:
– Any clear nail topcoat
– Cornstarch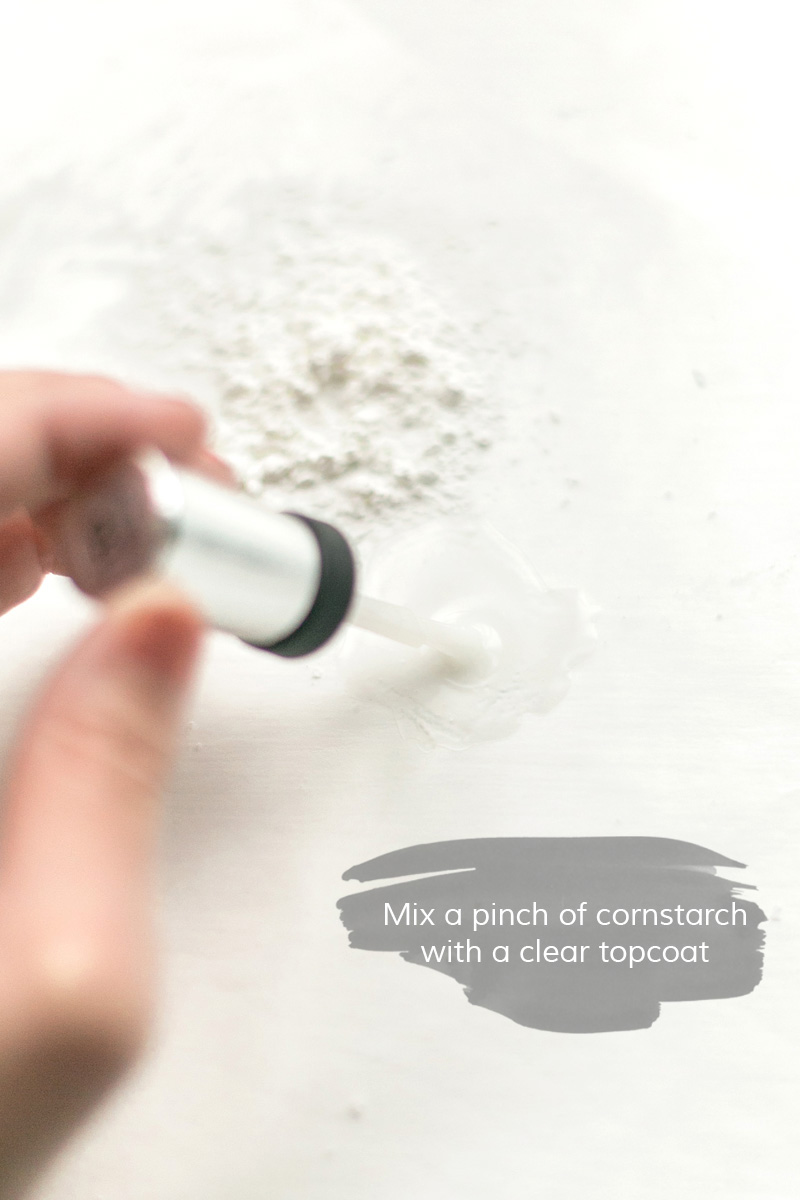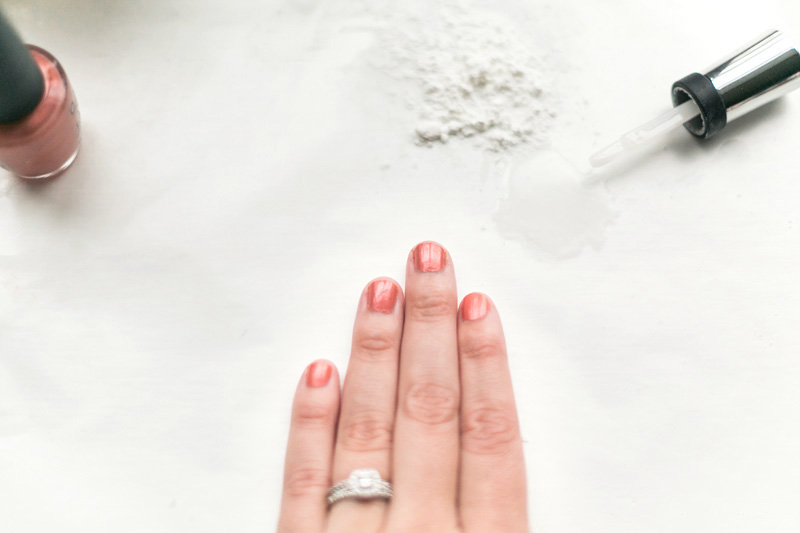 Above is the before – Below is after the DIY matte nail polish topcoat!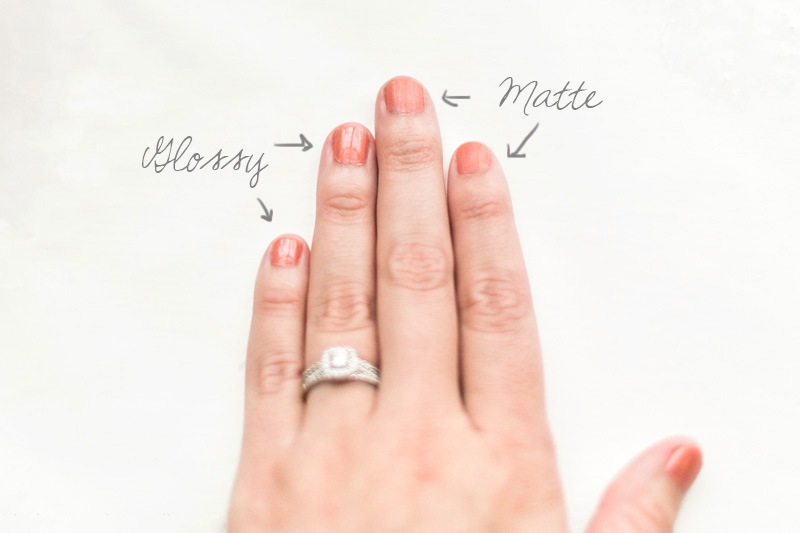 ————————————————-
Stay in the know!