Last week, I spent the most amazing three days in San Diego for a bachelorette party (see our completely basic – but fab – group on our cabana day on insta!). Of course, this involved a ton of Mexican food followed by a lot of tequila! As much as I loved the party and I don't regret the overindulgence at all, my body is now pretty unhappy with me. But rather than just drink lemon water and eat celery for a week, as luck would have it, I decided on SkinnyMint Teatox, which is designed to help you kickstart a healthy lifestyle and naturally cleanse your body of nasty toxins. Unlike a lot of detox programs, you can carry on eating regular meals, and hopefully still lose a few pounds (providing the meals are healthy & exercising regularly of course!). The teatox has already helped me to feel less fatigued and less bloated – two side effects of partying too much and not getting enough sleep! I am already halfway through my teatox, so stay tuned for an update next month!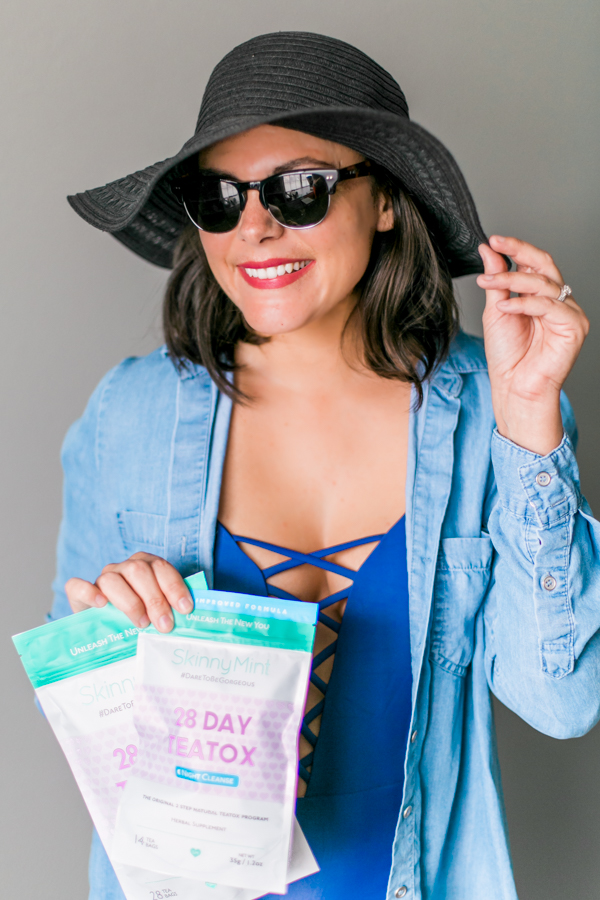 28 Day Ultimate Teatox
The product I received is the 28 Day Ultimate Teatox, which includes two different teas. The first tea is the Morning Boost, which you have to drink every morning. This tea is designed to give you an energy boost throughout the day, and includes high performing ingredients such as Green Tea, Guarana and Yerba Mate. The tea really does taste as delicious and fruity as it promises! With any luck, it will leave me feeling rejuvenated, refreshed and ready for the day ahead.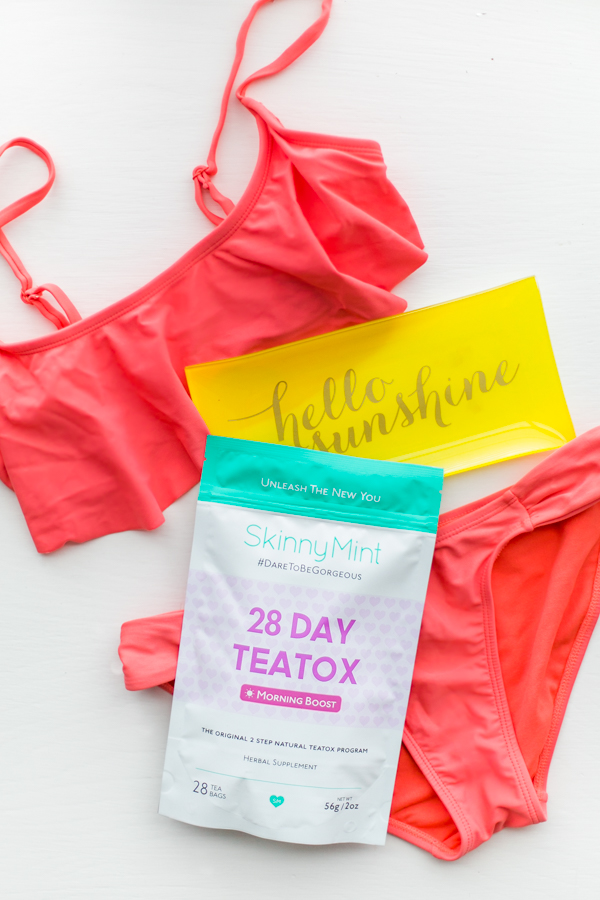 The second tea is the Night Cleanse, which you have to drink every second night. It contains natural cleansing ingredients, including Ginger Root, Lemongrass, Senna leaves and Psyllium husk. These help to naturally detox your body of toxins, which should lead to less bloating. The main ingredients also help to calm the mind and hopefully help you to sleep better.
It sounds pretty amazing, right?! Just remember, it's super important that you also have a healthy balanced diet. The tea is not a miracle worker, but pairing it together with a healthy diet and regular exercise will give you the best results. No more Mexican food and tequila for me – well, not for a month at least! Check out SkinnyMint's range of products at their website, and kickstart your journey towards a healthier you! If you decide to try it, or you've already completed a program, I would love to hear about your results. Happy teatoxing everyone!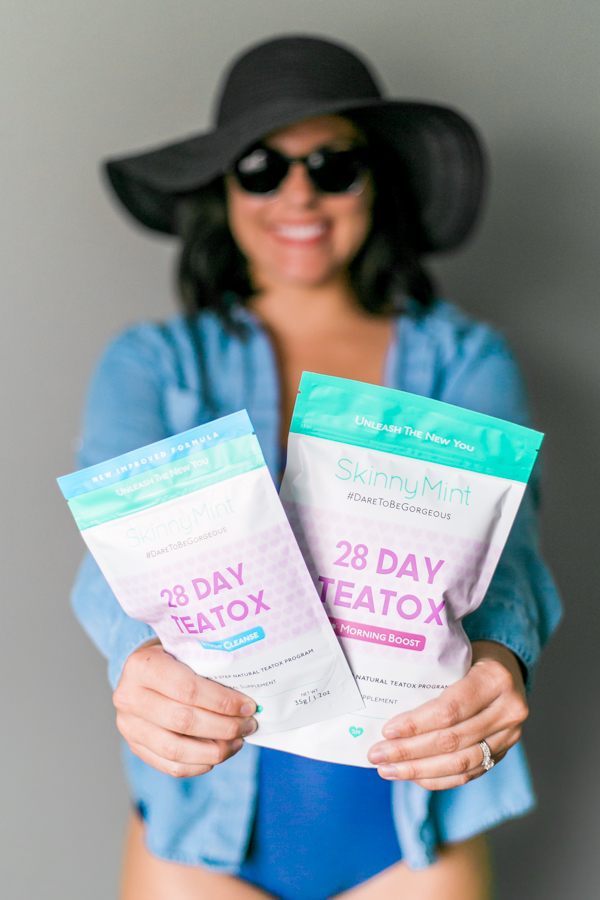 Get your SkinnyMint TeaTox Here!