We are currently traveling around New York City!
I have been posting some snapshots of the city on my Instagram – follow me for a sneak peak of some of the blog posts that will be coming soon! :) I can't wait to tell you all about our fun finds and adventures around the city!
We have been eating A LOT, walking A LOT and freezing our buns off! I can't believe how beautiful this busy city is. It is so inspiring to just think about the ambitious people surround you walking on the street or riding next to you on the subway. I would love to come back to explore New York City during the springtime or fall as well. Central Park was gorgeous covered in snow, but I'd love to see it blooming as well!
What is your favorite thing to do in New York City? Any amazing places we should eat at or see? We are definitely doing the touristy things, but would love some input on some fun things to do that the locals do! Feel free to leave a comment below or message me! I'd love to hear from everyone!
Instagram: http://instagram.com/thinkelysian/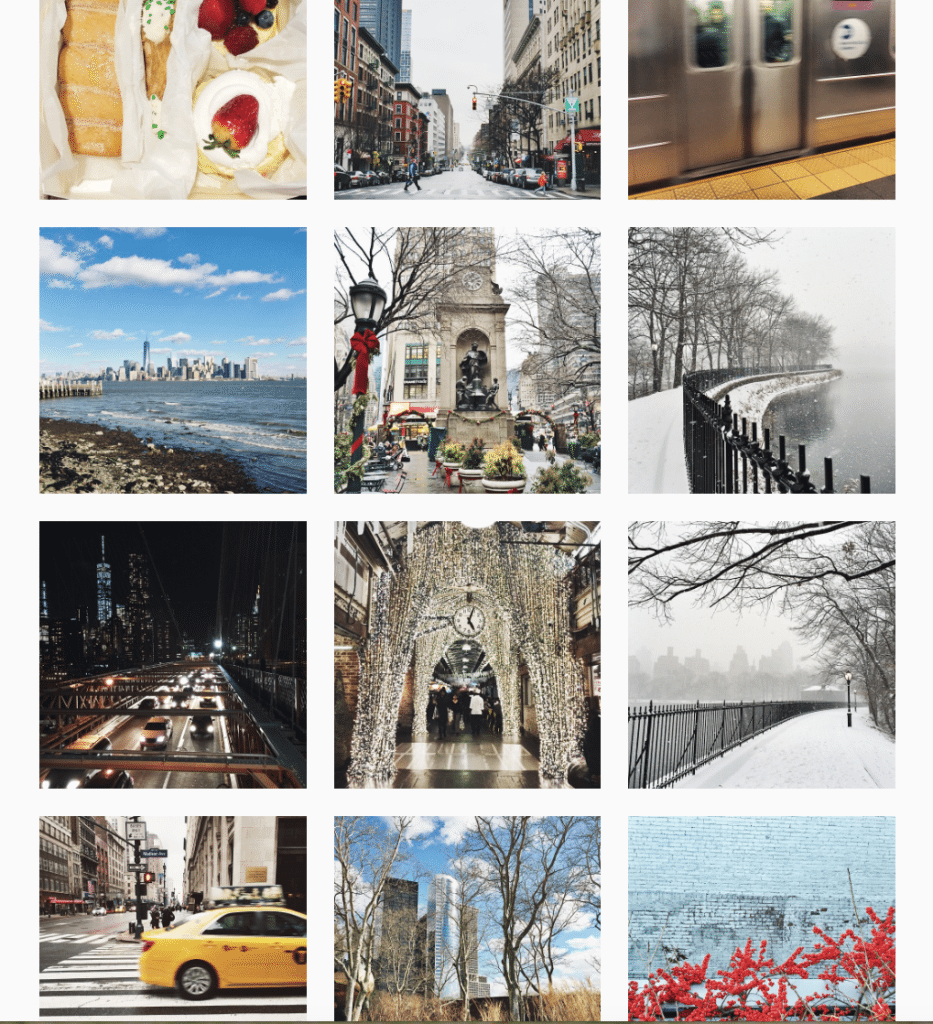 Stay in the know!