The Rory cocktail is the drink made specially for Rory by her grandmother at her 21st birthday party because of course the birthday has to have a signature cocktail! This vodka cocktail is sweet and delightful just like Rory Gilmore.
Check out this guide to throwing the ultimate Gilmore Girls revival watch party!
I honestly just love drinking from a martini glass. It may sound so silly, but doesn't it just make you feel so fancy?! :) Sipping a bright pink cocktail from a martini glass surround by friends sounds like a magical evening to me. The Rory cocktail may be a bit sugary for my taste, but it is worth it to throw the ultimate Gilmore Girls themed watch party for the Netflix Revival!
The Gilmore Girls Revival is a highly anticipated so I put together a guide on how to throw the most epic watch party! Be sure to check it out! There are tons of fun decoration and recipes (like homemade Pop-tarts or dessert sushi!) on the guide. The Rory Cocktail is not your thing? Try out Miss Patty's Founders' Day Punch recipe instead!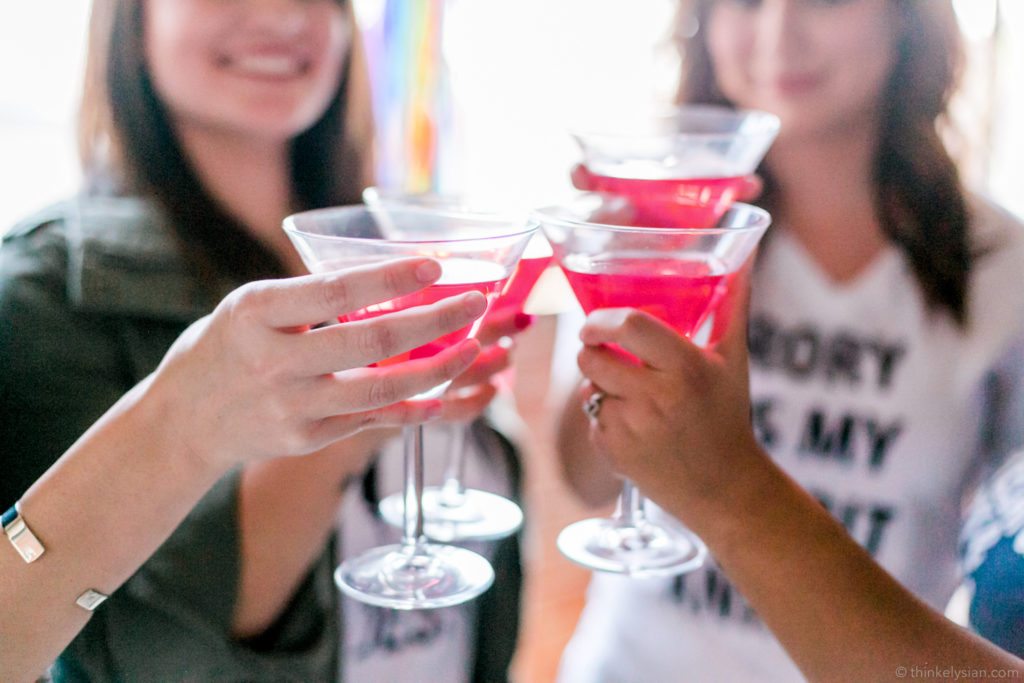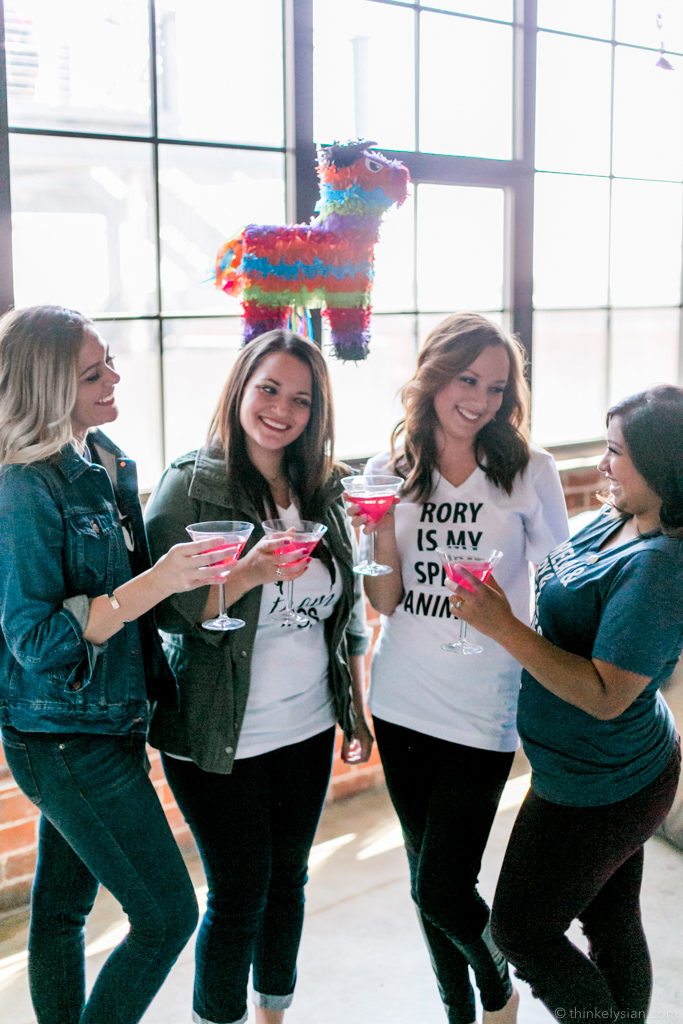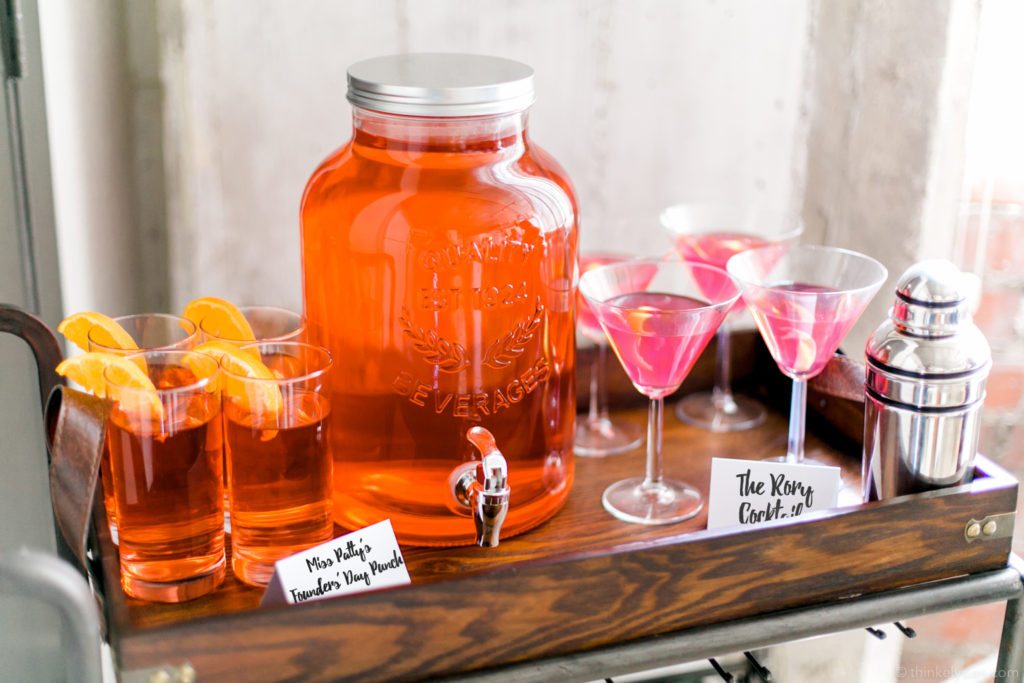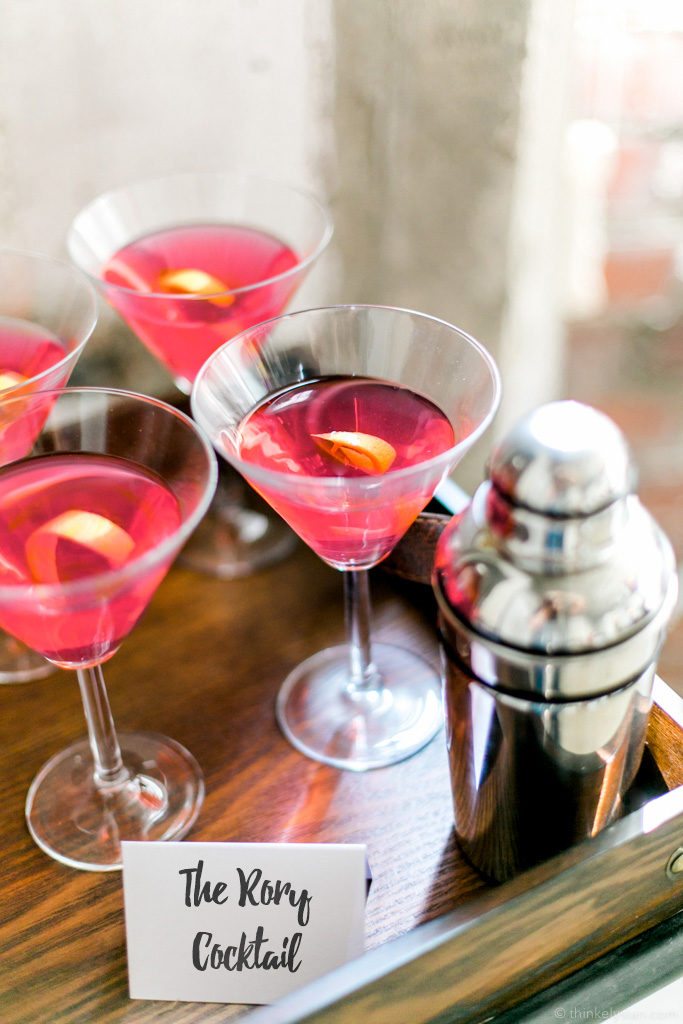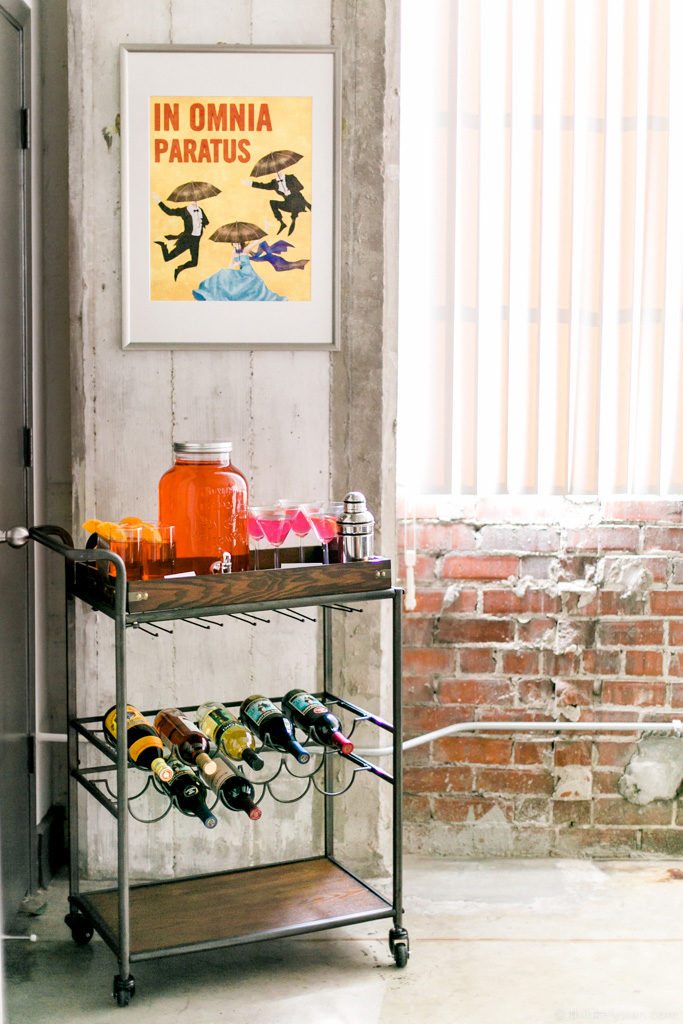 The Rory Cocktail
1 oz chilled vodka
1.5-2 oz pineapple juice
0.5 oz grenadine
Shake (preferably by one of Kirk's Yummy Bartenders) and top with a float of champagne and add a cherry or lemon spiral.